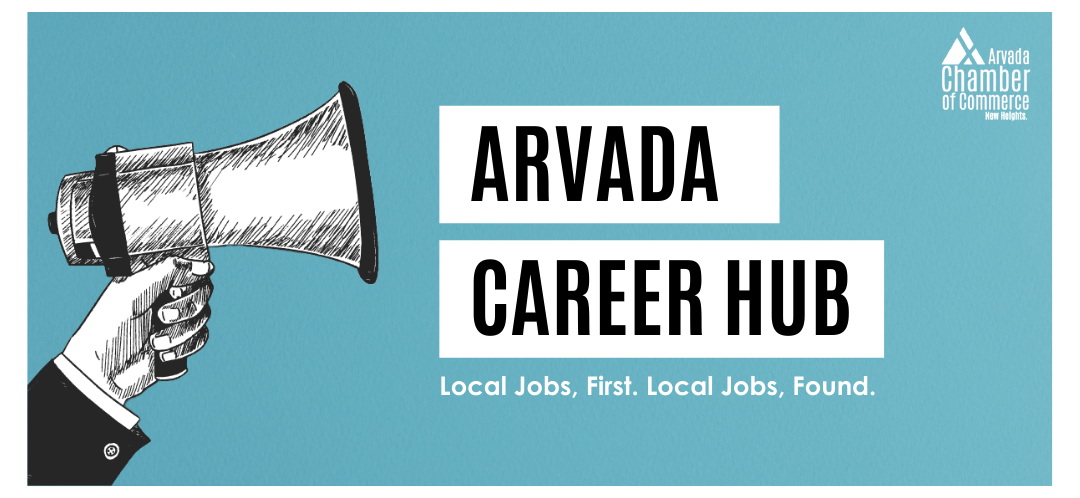 FEATURED JOB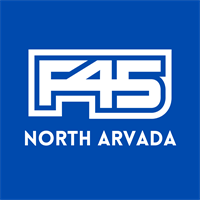 F45 North Arvada Trainer/Coach
F45 Training in North Arvada is looking for a motivating, charismatic, and confident trainer to join our team! F45 is all about making our members feel part of our team- and it is our job as the trainer to make sure our members feel supported, encouraged, and motivated at EVERY session.
Part-time: $25 per class
Qualifications: Certified Personal Trainer, AED/CPR, First Aid
Local company looking for an individual who has the desire to learn and grow within the company. The company has a great culture and cares a great deal about their employees.

RESPONSIBILITIES:
Collect used fluids from customers and deliver to company outdoor manufacturing site
Assist in loading fluids into large drums and deliver to customers
Backing in and out of docks
Drive trucks to transport materials and equipment to specific Colorado route destinations
Responsible for pre/post trip vehicle inspections (checking all fluids, safety equipment, brakes, tires, etc.)
Ability to work in various and changing weather conditions
This position will work Monday - Friday with some overtime and be home every night
REQUIREMENTS:
Must hold a valid Class A or B License with a tanker endorsement or the ability to obtain the endorsement
Pay Rate: $21.00 - $23.00 / hour
Able to work in all types of environments and under difficult conditions: hot, cold, dust, indoors, outdoors, etc.
BENEFITS:
Health/Dental/Vision
IRA with company match
Paid time off
Submit resume to Darla@DiversifiedPersonnelLLC.com

Bottom of Form

Wage Type: Hourly

Hourly Range (if applicable): $21 - $30 / hour

Now Hiring!: Full-Time

How to Apply: Instructions included in this job posting

Required Candidate Screenings: Background Screen Required,Require Passed Drug Screen

Hiring Opportunities for All: Open to hiring people with disabilities,Open to hiring fair-chance workers,Open to hiring veterans
Diversified Personnel LLC
Darla Peterson