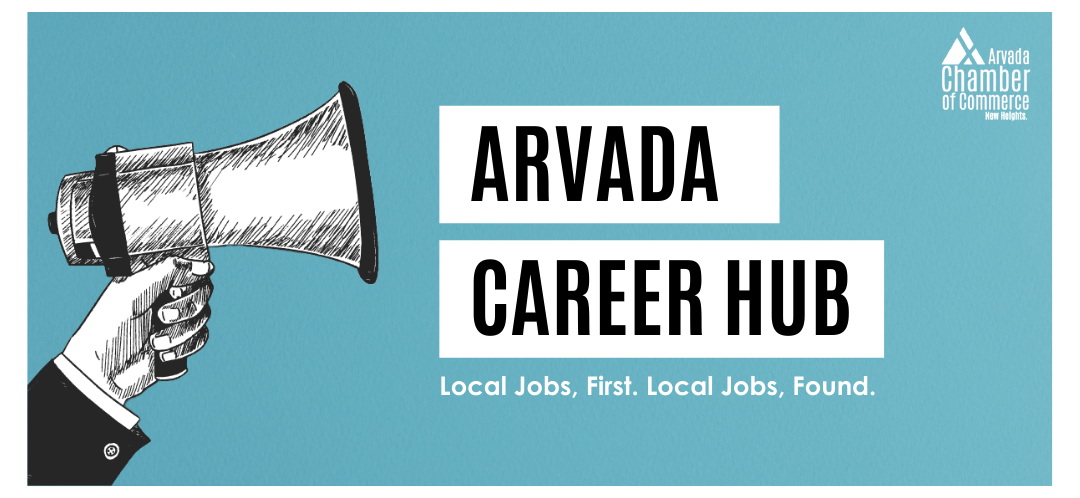 FEATURED JOB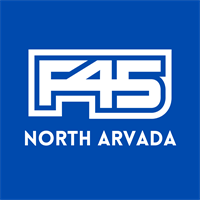 F45 North Arvada Trainer/Coach
F45 Training in North Arvada is looking for a motivating, charismatic, and confident trainer to join our team! F45 is all about making our members feel part of our team- and it is our job as the trainer to make sure our members feel supported, encouraged, and motivated at EVERY session.
Part-time: $25 per class
Qualifications: Certified Personal Trainer, AED/CPR, First Aid
ABOUT YOU:
Has a desire to work for a family-based business to be part of building a great business with passion behind what you do
Enjoys working on call and a Saturday rotation to get the job done
Wants to be part of a high performing team environment where trust, respect, and fun are encouraged and supported
You are great with people and retains customers for repeated business
Takes pride in producing quality work and invests the necessary time
Has a keen eye for the details in your work
Will embrace delivering a positive impact in the community
Values and embodies honesty, customer satisfaction, and a hard-working drive.
ABOUT OUR CLIENT:

Career Transformations, a Recruiting Consulting Firm is searching for an Apprentice Locksmith with our small family-owned business client in the Denver metro area. Our client handles commercial and residential locksmithing jobs.

WHAT YOU'LL DO:

As an Apprentice Locksmith, you will learn the role primarily in the shop with some jobsite experience.

WHAT YOU SHOULD POSSESS:
Assisting shop and mobile technicians prepare for their jobs in the field
Assisting dispatcher by answering incoming calls
Receiving parts that arrive at the shop
Assist with merchandising in the shop
Cleaning and maintaining the property to ensure it's safe, clean, and organized daily.
Must have the ability and desire to be mechanical technical skilled
Patience is required with a keen eye for details in the work
Excellent communication and people skills
Possess a clean background investigation
Must have a good driving record, a valid driver's license, and be eligible to be covered under the company's insurance policy
Ability to work on-call and a Saturday rotation
Must be able to lift 50+ pounds.
BENEFITS, GROWTH OPPORTUNITY, AND INCENTIVES:

Our client offers continuous education opportunities to deliver growth within the industry on security updates as well as professional development opportunities. Your employer will provide a modern work van stocked with every tool and equipment you will need to do your job correctly and a Smartphone dispatching with fully integrated GPS to ensure you arrive at job sites safely and efficiently. Provide paid time off with up to 21 days per year. The company provides health, dental, vision, life insurance with contributions, and retirement. Also provided, uniforms for a clean and professional look. Plus, bonuses will be paid when goals are met. Hourly Rate: $15 per hour to start.

If this position description describes who you are, we need to talk to you, please send your resume directly to Tonia Martinez at Career Transformations via email.

info@careertransformationsdenver.co

m. Thank you!

Wage Type: Hourly

Hourly Range (if applicable): $10 - $15 / hour,$16 - $20 / hour,Based on Experience

Now Hiring!: Full-Time

Arvada Works Workbased Learning Opportunities: Paid Apprenticeship

How to Apply: Instructions included in this job posting,Email primary contact

Required Candidate Screenings: Background Screen Required

Hiring Opportunities for All: Open to hiring people with disabilities,Open to hiring veterans