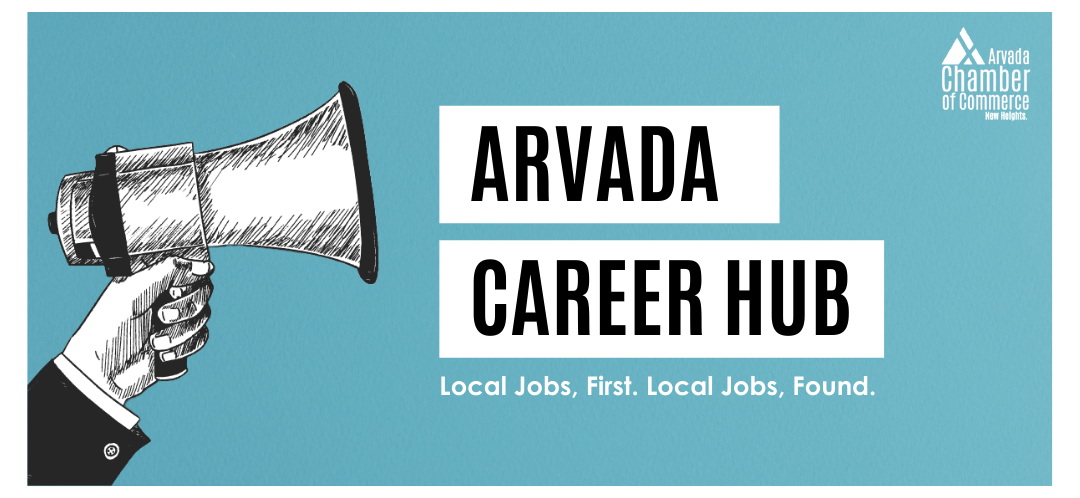 FEATURED JOB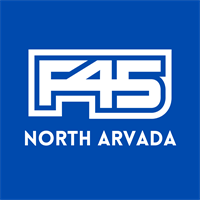 F45 North Arvada Trainer/Coach
F45 Training in North Arvada is looking for a motivating, charismatic, and confident trainer to join our team! F45 is all about making our members feel part of our team- and it is our job as the trainer to make sure our members feel supported, encouraged, and motivated at EVERY session.
Part-time: $25 per class
Qualifications: Certified Personal Trainer, AED/CPR, First Aid
Residential Counselor II - Residential Recovery
*In accordance with Health First Colorado (Colorado's Medicaid Program) we are pleased to begin covering residential, inpatient, and withdrawal management substance use disorder (SUD) services within a brand new program. Please keep in mind that this position start date is subject to change. Please apply to be considered for this amazing opportunity with an exciting new program!*

Provides milieu management, psychoeducation groups and ensures safety of individuals in a substance use residential and inpatient program. This unique position provides flexible shift coverage where needed to ensure monitoring of consumers in the residential/inpatient programs.

At Jefferson Center, it is our policy and our mission to be inclusive and mindful of the diversity of everyone who comes through our doors. We are passionate about building a community where mental health matters and equitable care is accessible to all races, ethnicities, abilities, socioeconomic statuses, ages, sexual orientations, gender expressions, religions, cultures, and languages.

Essential Duties:
Provides milieu management, guidance, safety, stability and direction to patients in early recovery.
Provides shift coverage as needed.
Identifies emergency signals and situations and reacts appropriately.
Performs accurate and timely documentation at all times, including admissions, shift notes, discharges, inventories and screening of clients' personal belongings, and charting of all significant interactions with each client.
Monitors and documents client's vital signs, physical condition and behavior, as needed. Must be able to administer blood pressure assessments, utilizing blood pressure cuffs, when Nurse is not available.
Monitors Breath Alcohol (BA) tests as needed and documents appropriately.
Assist Nurse in conducting Random Urine Drug Testing.
Facilitate or co-facilitate psychoeducation and/or process groups.
Assign and monitor residential unit chores, including main areas, hallways, bedrooms and bathrooms.
Collaborate with kitchen staff regarding meals, snacks.
Assists with the planning, conducting and supervision of patient activities, including community meetings, groups, 12-step, family/friend visitation, recreational activities and life skills.
Practices OSHA safety standards and disposes of biohazard waste according to OSHA standards.
Assists patients in developing Recovery/Relapse Prevention plans.
May assist in transporting admitted clients to hospitals, aftercare or other approved services as directed by the Shift Coordinator or Program Coordinator. Individual may be exposed adverse weather conditions during loading and unloading passengers.
Effectively responds to the client's needs and problems, initiates and maintains positive interactions, timely response to phone calls, email and other requests.
Adheres to all Jefferson Center Policies and Procedures.
Other Duties (Productivity Performance Measures, Professional Growth/Development, Relationships/Communication)
Ensures Adverse Incident Reporting (AIR) procedures are followed during shift.
Attends mandatory in-services, staff meetings, clinical supervision, and on-line training as required.
Participates in supervision by coming prepared with an agenda. Reports high risk/problem cases using a problem solving approach as well as feedback.
Participates in and promotes a positive, supportive, cooperative team environment.
Participates in staff development activities that enhance professional growth.
Have an understanding of how trauma impacts the lives of the people being served, so that every interaction is consistent with the recovery process and reduces the possibility of retraumatization.
Participates in the Center's training/educational programs designed to enhance knowledge about Trauma Informed Care, the impact of trauma and trauma recovery.
Ensure that delivery practices are guided by the principles of trauma informed care and the principles of addiction treatment
Maintains effective interpersonal relations with consumers, peers, subordinates, upper management, visitors and the general public. Uses language and behavior to promote dignity and respect.
Corporate Compliance including documentation on practice in accordance with regulatory requirements and clinical guidelines.
Exhibits enthusiasm, respect, adaptability, flexibility, and spirit of cooperation in the work environment.
Must be sensitive to the diverse cultural and situational needs of the patients.
Note: Employees are held accountable for all duties of this job. This job description is not intended to be an exhaustive list of all duties, responsibilities, or qualifications associated with the job.

Education, Knowledge, Skills & Experience Required:
Bachelor's degree in a related field (psychology, counseling, human services, or social work) and one year of documented work experience in behavioral health (preferably in substance abuse treatment).
Certified Addiction Specialist (CAS) preferred upon hire. Individuals hired without certification will outline a training plan and must obtain CAS within 18 months of hire

Current QMAP and CPR/First Aid Certification or ability to obtain within six months of hire.

Valid Colorado Driver's License with a driving record that meets agency requirements

Motor Vehicle Insurance Coverage requires applicant must be 25 years or older.
Jefferson Center's Substance Use Treatment Programs require pre-employment drug testing. Individuals who cannot pass a drug screening test will not be considered for employment.
2021 Salary Range:

Grade 50- Bachelor's Degree
$33,600 to $42,500*
*Salary is based on 1.0 FTE (full time equivalent) or 40 hours per week. Less than 40 hours/week will be prorated and adjusted to the appropriate FTE.
APPLY AT:

https://careers-jcmh.icims.com

or http://www.jcmh.org

Wage Type: Hourly

Hourly Range (if applicable): Based on Experience

Now Hiring!: Part-Time,Full-Time

How to Apply: Instructions included in this job posting

Required Candidate Screenings: Background Screen Required,Require Passed Drug Screen

Hiring Opportunities for All: Open to hiring people with disabilities,Open to hiring fair-chance workers,Open to hiring veterans