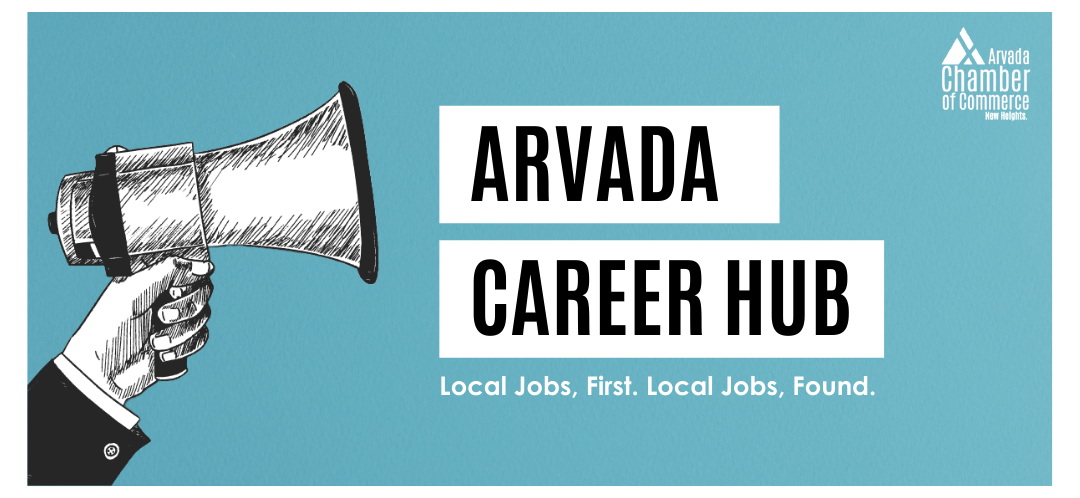 FEATURED JOB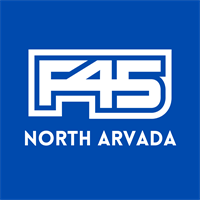 F45 North Arvada Trainer/Coach
F45 Training in North Arvada is looking for a motivating, charismatic, and confident trainer to join our team! F45 is all about making our members feel part of our team- and it is our job as the trainer to make sure our members feel supported, encouraged, and motivated at EVERY session.
Part-time: $25 per class
Qualifications: Certified Personal Trainer, AED/CPR, First Aid
The Director of Legal oversees the activities of the organization's legal department. Provides clear, concise, and practical legal and commercial advice and counsel to business teams on a wide array of multi housing business and contractual issues while coordinating with executive leadership and stakeholders as necessary to collaborate effectively across all levels of the organization.
Competencies:

· Legal Expertise – Well versed and up to date on legal and compliance issues related to all aspects of real estate project contracting and execution including design, manufacturing and construction needs of the business.

· Collaboration –Work with subject matter experts to understand and focus on details of the business, resolve issues, monitor performance and negotiate contracts.

· Administration and Employee Management – Experience overseeing and/or directing both exempt and non-exempt employees. Knowledge of business and management principles involved in tactical planning, resource allocation, leadership techniques, and coordination of people and resources.

· Analytical, Problem Solving and Decision- Making Skills – Ability to solve complex problems, outline risks and clearly come up with commercially viable alternatives that meet business requirements.

· Results Focused - Drive to achieve or exceed targets and goals within determined timeframe and quality expectations.

· Leadership Skills – Ability to lead and direct a large hourly organization towards company goals and objectives and the ability to hold people accountable to achieve those goals.

· Conflict Resolution Skills- Ability to identify and address differences between groups or individuals and find common grounds that enables everyone to work together.

· Professionalism/Communication Skills - The ability to behave professionally with all levels of the organization. Demonstrate high standards and good communication skills with subordinates, colleagues, suppliers, vendors and others in the organization.

Essential Duties/Responsibilities:

· Overseeing the legal matters of the business as a whole, including acting as the company's legal representative.

· Provides legal advice, interpretation, and guidance to executive leadership and officers regarding contracts, state/federal regulatory requirements, intellectual property or trademark protection, and other business matters.

· Analyze and effectively negotiate contract terms that support the business objectives and comply with applicable laws and requirements.

· Report back to business functions on current risk and compliance performance, highlighting or escalating areas of concern and contribute to robust and effective compliance controls within the organization.

· Coordinate with outside counsel when necessary.

Other Duties/Responsibilities:

· Shape and improve legal processes that enable both legal and business functions to scale effectively.

· Contribute to the growth and success of the Legal department.

Minimum Requirements/Experience:

· Juris Doctorate degree from ABA accredited law school

· 5+ years of legal experience, 2+ years working in , significant experience in commercial transactions and state regulatory law

Supervisory Responsibilities:

· Over see small team of 2 to 4 administrators or paralegals

Work Environment:

This position operates in a typical office environment with computers and teleconferencing. The employee is subject to inside environmental conditions. Employee's schedule could include after-hour projects, as needed.

Position Type: This is a full-time exempt level position

Physical Demands: This person must be able to perform normal office duties, sitting for extended periods of time, and attending meetings as required. While performing the duties of this job the employee is regularly required to talk or hear. The employee is frequently required to use hands to finger, handle, or feel. The vision requirements include close vision, distance vision, and ability to adjust focus. Lifting requirements include lifting up to 20 pounds. Some filing is required, which would require the ability to lift files, open filing cabinets and bend or stand on a stool as necessary.

The physical demands described here are representative of those that must be met by an employee to successfully perform the essential functions of this job.

Benefits Summary:

Medical & Dental Insurance (Employee premium is 100% paid by Prescient)

Vision Insurance

Flexible Spending Account

Health Savings Account

Basic Employee Life Insurance

Short Term Disability

Long Term Disability

Critical Illness and Accident supplemental insurance

Employee Assistant Program

401(k) Plan with safe harbor match

EEO Statement:

Prescient is an Equal Opportunity Employer - All qualified applicants will receive consideration for employment without regard to race, color, religion, sex, national origin, age, disability, veteran or military status, or any other characteristic protected by law.

Wage Type: Salary

Now Hiring!: Full-Time

How to Apply: Instructions included in this job posting

Required Candidate Screenings: Require Passed Drug Screen

Hiring Opportunities for All: Open to hiring people with disabilities,Open to hiring veterans