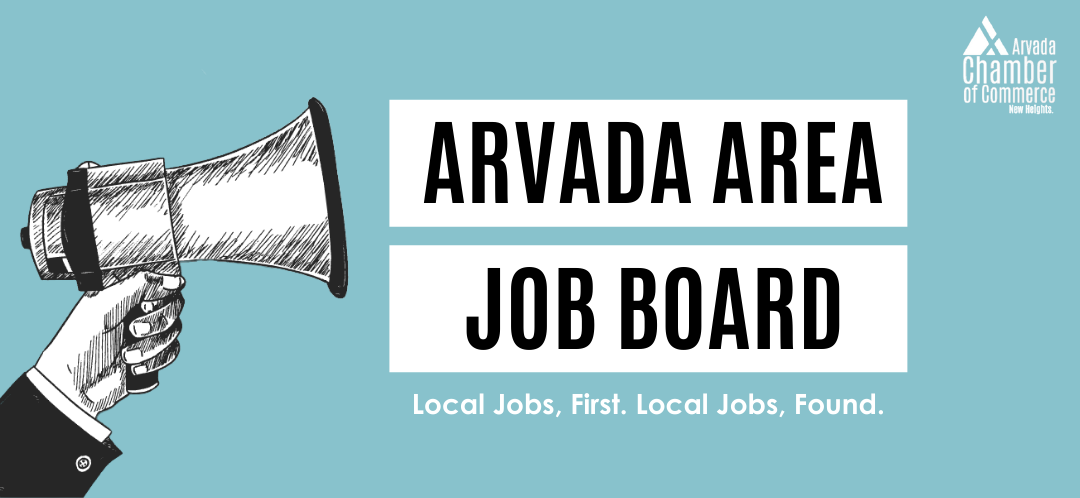 FEATURED JOB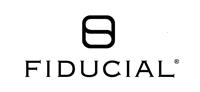 Fiducial Bookkeeper
Fiducial is looking for a Bookkeeper/Business Associate for their Arvada, CO office. This position reports directly to the Branch Manager.
The Bookkeeper/Business Associate works in a team environment responsible for full-charge bookkeeping, monthly write-up, tax, payroll, general ledger accounting, and other accounting functions for a high volume of clients. Some individual and business tax preparation (1120, 1120s & 1065) and quarterly payroll taxes (941) as well as special projects work may be required.
$20 – 25/hr.
LARGE EMPLOYER CAREERS
Large Arvada-area employers interested in a listing should contact Mary Runkel at mary@arvadachamber.org.
Web & Digital Content Coordinator
To view complete position description and to apply please visit Web & Digital Content Coordinator | Job Details tab | Career Pages (schooljobs.com)

Summary of Position

Red Rocks Community College exemplifies extraordinary. We are dedicated to our Vision and Mission, which promote student achievement, staff empowerment, and community engagement. We live our values: Integrity, Collaboration, Learning, Inclusiveness, and Communication. We encourage applications from individuals whose background and interests align with our commitment to inclusiveness and welcome you to visit the RRCC Inclusion & Diversity webpage for additional information.

With an unrivaled reputation grounded in our Values, we stand out as a cutting-edge model in higher education. We are one of the first community colleges in the country to offer both Bachelor's and Master's degree programs. Our continued pursuit of excellence is instilled in our employees and has inspired a dynamic and passionate culture.

Position Summary: The Web and Digital Content Coordinator provides content strategy and designs, maintains, and upgrades the College's web pages and portal (The Rock) and works with College staff and departments to coordinate site content and ensure compliance and suitability.

All applications will be reviewed in the order that they are received on an ongoing basis until the position is filled. Candidates are encouraged to submit a complete application packet early for full consideration.

Description of Position

Primary Duties:
Design, develop, upgrade and maintain college website and portal (The Rock). Coordinate with departments to ensure content is correct and consistently updated: review accuracy of the photos and graphics utilized to represent the college; is responsible for SEO and related analytics; manages and facilitates the creation and updates for all Formstacks college-wide; upkeeps and researches new web-based tools used by the college.
Responsible for establishing and maintaining compliance of the RRCC website; working in collaboration with Accessibility Services; and trains CMS content editors to create compliant content.
Track performance of website through web analytical tools, including monitoring of marketing campaign results; works to incorporate content that improves SEO; provides consultation and assistance as needed.
Regularly collaborates with designated web developers.
Maintains best practices and latest trends in Web design and online marketing. Assesses needs for the development of new website applications and refreshes. Determines effectiveness of products and technologies used.
Serves on web-related councils and committees.
Qualifications

Required Qualifications:
Bachelor's degree or equivalent. A combination of education and professional experience may be substituted for education on a year for year basis.
Two years' experience developing Web site information, managing architecture, and writing for the web.
Experience implementing accessibility requirements (WCAG 2.0)
One year CMS and development experience.
Preferred Qualifications:
Multimedia/web Bachelor's degree or equivalent experience.
Experience interfacing with large, sophisticated websites and migration of websites between systems;
Experience training.
One-year experience interfacing with web server technologies in a College and/or non-profit setting.
Membership in or experience working in diverse communities and supporting the success of students and staff from racial, ethnic, and gender backgrounds that are underrepresented in the College.
Required Knowledge, Skills, and Abilities:
Proficient with Drupal, HTML, CSS, development and implementation along with related web platforms and technologies.
Proficient with Adobe Design Suite.
Working knowledge of online forms.
Conversant with the requirements with both Mac and PC environments.
Excellent communication skills and customer relations.
Ability to work in a collaborative environment.
Ability to work with diverse populations.
Working knowledge of all Microsoft Office applications.
To Apply: Please complete an application and attach the following:
A cover letter describing your professional experiences and addressing the required and preferred qualifications.
A resume.
Transcripts (unofficial)
Wage Type: Salary

Now Hiring!: Full-Time

How to Apply: Visit the website listed

Required Candidate Screenings: Background Screen Required

Hiring Opportunities for All: Open to hiring people with disabilities,Open to hiring fair-chance workers,Open to hiring veterans