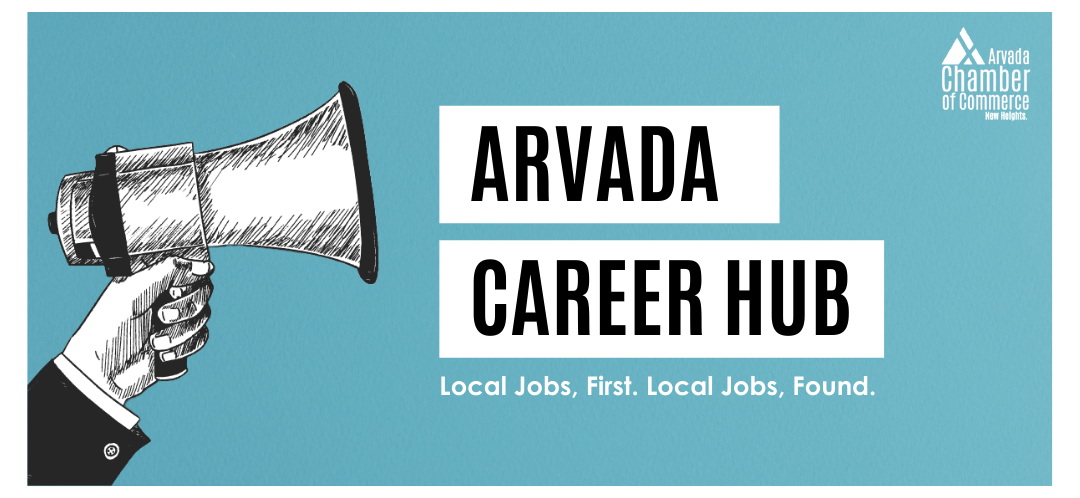 FEATURED JOB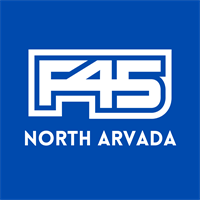 F45 North Arvada Trainer/Coach
F45 Training in North Arvada is looking for a motivating, charismatic, and confident trainer to join our team! F45 is all about making our members feel part of our team- and it is our job as the trainer to make sure our members feel supported, encouraged, and motivated at EVERY session.
Part-time: $25 per class
Qualifications: Certified Personal Trainer, AED/CPR, First Aid
Technical Project Manager - Software Industry (Denver, CO
ABOUT YOU:
Have a desire to work for a small local growing company
Not afraid to ask questions and be bold to suggest a change
Loves cross-collaboration and sharing knowledge with others
Excellent communicator that keeps the team informed and on the same page
A problem solver that embraces a challenge, looks at problems in a multitude of ways and can troubleshoot quickly
Hard-working, loyal, and accountable for the work you do
Pays close attention to the details and takes pride in the quality relationships and work produced
Wants to be part of a high performing team environment where trust, respect, and fun are encouraged and supported
Values honesty, customer satisfaction, and growth
Wants to continuously learn new things and has an eye for areas for improvement
Loves feedback that helps you grow and expand your opportunity
Confidently able to make decisions independently.
ABOUT OUR CLIENT:

Career Transformations, a Recruiting Consulting Firm is searching for a Technical Project Manager for a growing software cloud application small business based in Colorado. Having been in business for 10 years, they understand change and are flexible to adapt as needed. This position is primarily remote except for Mondays. With just under 30 employees, you have the opportunity to work with an intelligent team that trusts one another and collaborates often to share ideas, strategize together, and have fun often. The office is a 3-story house the owner converted into their office. Fully loaded snack station, conference space, kegerator, adjustable desks, and much more. This group has team-building events, virtual and in-person happy hours, and truly practices a solid work/life balance.

WHAT A TECHNICAL PROJECT MANAGER WILL DO:

A Technical Project Manager serves as a leader on the software development team and is instrumental in planning the basic function of a software application based on client needs. Communicate with stakeholders about problems and help determine how to best address issues through software. Software Architect will track each aspect of an application to ensure the team is producing the appropriate infrastructure to host a functioning software application. Implement tests to identify bugs and correct lines of code to validate the effectiveness of the software program while tracking major changes and patches.

WHAT YOU SHOULD POSSESS:
Bachelor's Degree desired
2 years negotiation experience
3 years' time management experience
2 years of QuickBase experience required
5+ years of experience in the software industry
Self-driven, independent, and accountable
Detail-oriented with a strong sense of curiosity and an intense desire to succeed
Excellent interpersonal, verbal, and written communication skills
Strong problem-solving and analytical skills
Ability to understand business needs, articulate trade-offs, and discuss solutions with both business and development teams
Ability to vet business and technical requirements
Willing to learn from and freely share knowledge with others, and comfortable participating in cross-functional teams
Able to work independently or on a team, and in a fast-paced, dynamic environment
Natural problem solver with a strong awareness of risk
Able to manage multiple tasks simultaneously and comfortable with initially undefined projects
Intermediate to Advanced Excel knowledge
Proactively identify opportunities for client upsell
Expertise in creating solutions for clients using Quick Base and/or other current technologies the company is using
Experience with Waterfall and Agile software development methodologies
Experience with Process-driven applications
BENEFITS AND INCENTIVES:
Medical, dental, and vision insurance for you and your family.
Life Insurance
Short-term Disability Insurance
A discretionary 401k matching program
3 weeks of vacation per year
1 week of sick time per year
8 paid holidays per year
ANNUAL SALARY RANGE:

$80k - $110k, DOE

This is a direct-hire position starting immediately. If you are qualified and interested in this position, please send your resume directly to Tonia Martinez at Career Transformations via email.

info@careertransformationsdenver.co

m. Thank you!

NOTE: This job profile is not intended to be an exhaustive list of all duties, responsibilities, or qualifications associated with the job and it's not a job description.

Wage Type: Salary

Hourly Range (if applicable): Based on Experience

Now Hiring!: Full-Time

How to Apply: Instructions included in this job posting

Required Candidate Screenings: Background Screen Required

Hiring Opportunities for All: Open to hiring people with disabilities,Open to hiring fair-chance workers,Open to hiring veterans