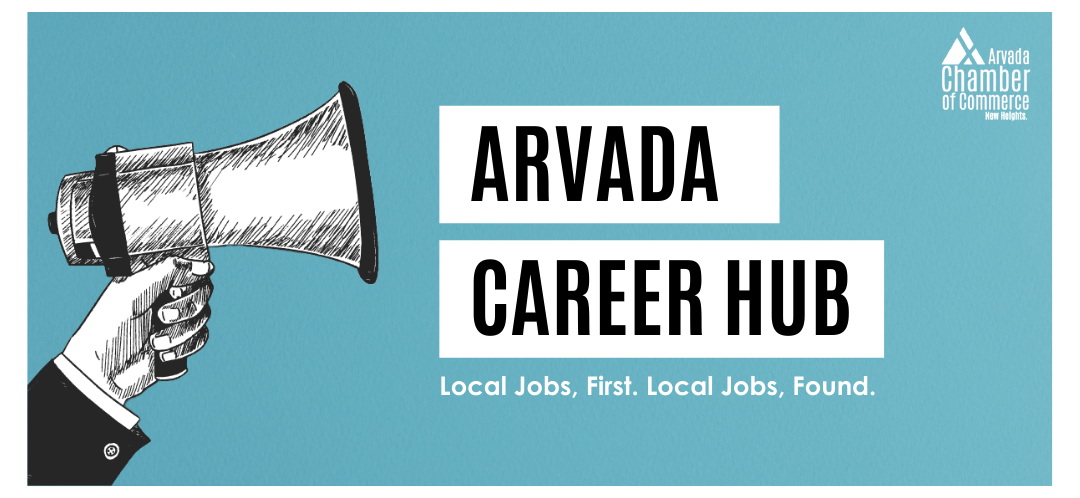 FEATURED JOB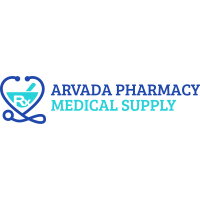 Arvada Pharmacy Medical Supply – Sales Professional
We are seeking an experienced and motivated Sales Professional to expand the client base and promote the brand of our Pharmacy/DME store. In this role, you will cultivate relationships with potential clients/case managers and provide education on how our services can benefit them. You will frequently visit offices, establish business relationships, and constantly stay in contact via phone & email.
Full time! Email info@arvadapharm.com to apply.
IT System Administrator - Technology Advancement Champion
Opportunity:
This position presents you with the opportunity to be the Champion of Standards and Alignment to Best Practices for our clients. As such, you have the opportunity to develop technical relationships with the clients and to help them continuously improving the value of their technology investments. As a result, you will continuously grow your knowledge of industry best practices and the skills to implement them for improved performance. Your efforts will impact every other role in Service Delivery. Your Standards Alignment duties also apply to our internal systems. Have fun and be the network champion and a significant influence for our clients. This position requires your commitment to a high degree of initiative, self-direction, innovation and good judgement. You must be clear in your knowledge of your skills and cautions as you push the boundaries of your skills and experience as you are accountable for the following roles.

Job Summary:
The System Administrator is the face of the company and must be a professional capable of working independently within a corporate framework while using technological knowledge to provide solutions for the business. Candidates must be proficient in the areas of systems, networking, virtual platforms, desktops, laptops, smart devices, and cloud operations. This position decides what configurations are best for the clients.

Essential Duties, Functions and Responsibilities:
This role is responsible for setting and maintaining the alignment of client technologies to specific standard and practices.
Inspection, evaluation and recommendations for systems standards alignment
Management of client systems health, performance, configuration and maintenance
Configuration of tools, utilities and functions that automate maintenance tasks and alerts
Regularly scheduled onsite visits to client's location of business
Resolution Security Incidents and develop methods to prevent similar
Create and maintain Client Process and Systems Documentation
Investigation and resolution of performance degradations and network interruptions
Participation in research and evaluation of emerging and compelling new technologies and/or upgrades
Develop standards for technical alignment to achieve: Best performance, Minimizing issues, and Minimize security risks
Work in tandem with Central Services and vCIO roles in the research, evaluation and deployment of compelling new technologies for client implementation and improvements in monitoring and/or service delivery.
Minimum education, Experience, License and Certification Requirements:
High school diploma or equivalent is required. Bachelor Degree or equivalent in an Information Technology related field from an accredited college or university is preferred.
Minimum of three (3+) years of experience with demonstrated increasing responsibility in computer experience including technical support supporting multiple systems and remote users.
Able to pass a background check. Ability to remain drug and alcohol free; marijuana use is not allowed, even if medically prescribed.
Reliable transportation to travel to client sites
Superior interpersonal skills inclusive of a positive, easy-going, people-oriented attitude with an ability to work with users at all levels within the company
Intellectual curiosity, excellent problem-solving skills, including the ability to identify root causes and recommend solutions
Have a thirst for knowledge, possess strong technical acumen and an ability to quickly diagnose user issues.
Excellent verbal and written communication skills; ability to communicate analytical and technical content in an easy-to-understand way.
Quality time-management, organizational and prioritization skills
Dependable, flexible, adaptable, attentive to detail with a strong work ethic
Ideally you will have one or more of the following certifications:
CompTIA Net+ and/or CompTIA Security+
MCSA (Microsoft Certified Systems Administrator/Solutions Associate) or MCSE (Microsoft Certified Systems Engineer) MCITP Microsoft Certified IT Professional, MCSE (Microsoft Certified Solutions Expert)
CCNA or CCIE-Cisco certifications a real plus
Benefits:
Simple IRA (with 3% match)
Health Insurance (company pays 50%)
Paid time off (accrue 10 hours per month)
Tuition reimbursement (for certificates)
Employee Assistance Program
Company Holidays
Schedule:
8 hour shift
Monday to Friday
On Call as needed
Compensation:

$52,000 - $60,000 a year

ISI is an equal opportunity employer. We do not discriminate on the basis of race, color, religion, sex, sexual orientation, gender identity, marital status, age, disability, national or ethnic origin, military service status, citizenship, or other protected characteristic.

Submit resumes to resumes@insysin.com.

Wage Type: Salary

Now Hiring!: Full-Time

How to Apply: Instructions included in this job posting

Required Candidate Screenings: Background Screen Required

Hiring Opportunities for All: Open to hiring people with disabilities,Open to hiring fair-chance workers,Open to hiring veterans