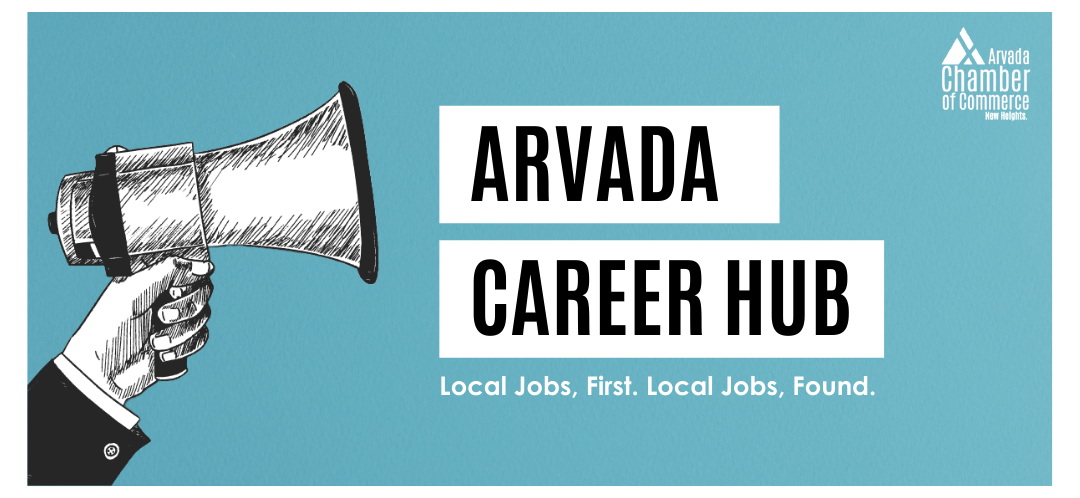 FEATURED JOB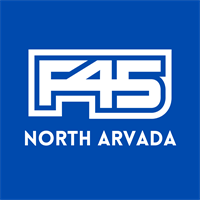 F45 North Arvada Trainer/Coach
F45 Training in North Arvada is looking for a motivating, charismatic, and confident trainer to join our team! F45 is all about making our members feel part of our team- and it is our job as the trainer to make sure our members feel supported, encouraged, and motivated at EVERY session.
Part-time: $25 per class
Qualifications: Certified Personal Trainer, AED/CPR, First Aid
Information Technology Sales Associate - REMOTE
You have the ability to craft the position around who you are. We are a dynamic team of doers that work passionately to apply cutting-edge advances in technology and to solve real-world problems that will transform our customer's experiences in ways we can't even imagine yet. Our mission is to improve our lives and the lives of those we work with by being the most trustworthy and reliable technology partner. We are seeking an enthusiastic and knowledgeable information technology sales associate to promote and sell our IT solutions. In this role, your duties will include familiarizing yourself with the technical specifications of our products, assessing clients' IT needs and demonstrating our IT solutions to potential clients.

About Us:
Diverse small company located in Broomfield CO
Positive, team-oriented environment
Provides comprehensive IT support to small, medium and growing businesses
ISI is a well-known Managed Services Provider (MSP) with over 25 years in business
We offer IT strategy, IT support, IT services including networking, security, data protection, as well as hardware and application software in addition to a variety of consultation and preventative maintenance services in the Denver Metro area.
Provide career growth opportunities
Information Technology Sales Associate Responsibilities:
Developing a sales strategy and setting sales targets by networking and marketing.
Keeping informed on technical product specifications and functionalities.
Consulting with IT developers and management on product offerings.
Identifying opportunities and developing client partnerships.
Assessing potential clients' IT needs and recommending products.
Information Technology Sales Associate Requirements:
A bachelor's or associate's degree in marketing, or a similar qualification (is preferred).
A bachelor's degree in computer science or information technology would be advantageous.
2-5 years' experience in business development in an IT sales environment.
Ability to explain and demonstrate IT product specifications and functionalities.
Proficiency in IT industry terminology and jargon.
Salary:

$50,000 - $ 65,000 (Base

DOE

)

Job Type

: Full-Time

Location:

Remote

Hours:

Monday through Friday 8:00 am – 5:00 pm. Evening and weekend work may be required as job duties demand

Benefits:
Simple IRA (with 3% match)
Health Insurance (company pays 50%)
Paid time off (accrue 10 hours per month)
Employee Assistance Program
Company Holidays
ISI is an equal opportunity employer. We do not discriminate on the basis of race, color, religion, sex, sexual orientation, gender identity, marital status, age, disability, national or ethnic origin, military service status, citizenship, or other protected characteristic.

Email Darla Peterson at dpeterson@insysin.com for more details.

Wage Type: Salary

Now Hiring!: Full-Time

How to Apply: Instructions included in this job posting,Email primary contact

Required Candidate Screenings: Background Screen Required

Hiring Opportunities for All: Open to hiring people with disabilities,Open to hiring fair-chance workers,Open to hiring veterans
Information Sys Integrators
Darla Peterson