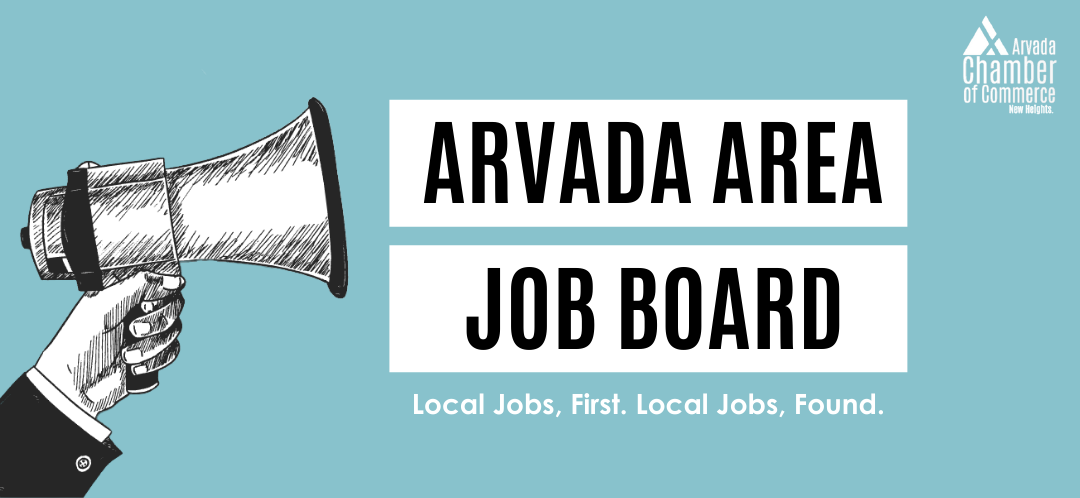 FEATURED JOB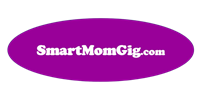 SmortMomGig.com Accounting/Bookkeeping
Expert Accounting/Bookkeeper needed to assist in catching up on tax filing.
Wage Type: Hourly
Hourly Range (if applicable): Based on Experience
Now Hiring!: Part-Time
LARGE EMPLOYER CAREERS
Large Arvada-area employers interested in a listing should contact Mary Runkel at mary@arvadachamber.org.
Traveling Endodontic Dental Assistant
To apply to this position or see more open positions with Pacific Dental Services, please visit: jobs.pacificdentalservices.com

The primary role of the Endodontic Dental Assistant is to support the success of the clinicians through effective delivery of the Perfect Patient Experience. Endodontic Dental Assistants perform a variety of patient care, office, and laboratory duties. Endodontic Dental Assistants prepare patients for oral examination and assist other dental professionals in providing treatment to the teeth, mouth, and gums.

Responsibilities
Perform functions in accordance with the applicable state's Dental Auxiliaries Table of Permitted Duties.
Actively participate in the Perfect Patient ExperienceÔ by striving to keep your patients focused on optimal treatment while attending to their individual needs and concerns
Escort patients to/from the front desk and introduce them to other team members as appropriate
Communicate with the front and back office teams to ensure the specialist's schedule runs smoothly and efficiently
Maintain a clean, sterile, and cheerful environment
Sterilize and disinfect instruments and equipment; clean each operatory in accordance with the state applicable infection control guidelines
Prepare patients for treatment, and assist the dentist- thereby enabling them to provide efficient, quality dental treatment
At the direction of the dentist, complete radiographs and intra-oral pictures of patients in an efficient and timely manner
Prepare tray setups for dental procedures and maintain adequate supply levels in each operatory, replenishing as needed to provide efficient patient care
Work closely with the General Practice lead assistants to ensure adequate clinical supplies are ordered
Keep the patients' mouths dry and clear by using suction or other devices
Instruct patients on postoperative and general oral health care as directed by the dentist
Record patient charting and all of the dentist's notes in the digital patient chart as directed by the dentist.
Qualifications
Equivalent to high school diploma or general education degree (GED), and specified training courses as mandated by state for certification, licensure, or registration
Preferred: Associate degree or one-year certificate from an accredited college or technical school; or equivalent combination of education and experience.
Certifications/licenses/registrations as mandated by applicable state (e.g. coronal polish, radiograph exposure, ultrasonic scaling for orthodontic procedures, pit and fissure sealant application, etc)
Benefits
Medical, dental, and vision insurance
Paid time off
Tuition Reimbursement
Child care assistance
401K
Paid time to volunteer in your local community
Shift premium pay for eligible roles who work weekends
Pacific Dental Services is an Equal Opportunity Employer. We celebrate diversity and are united in our mission to create healthier and happier team members.

$17.75-$27.25 / Hourly