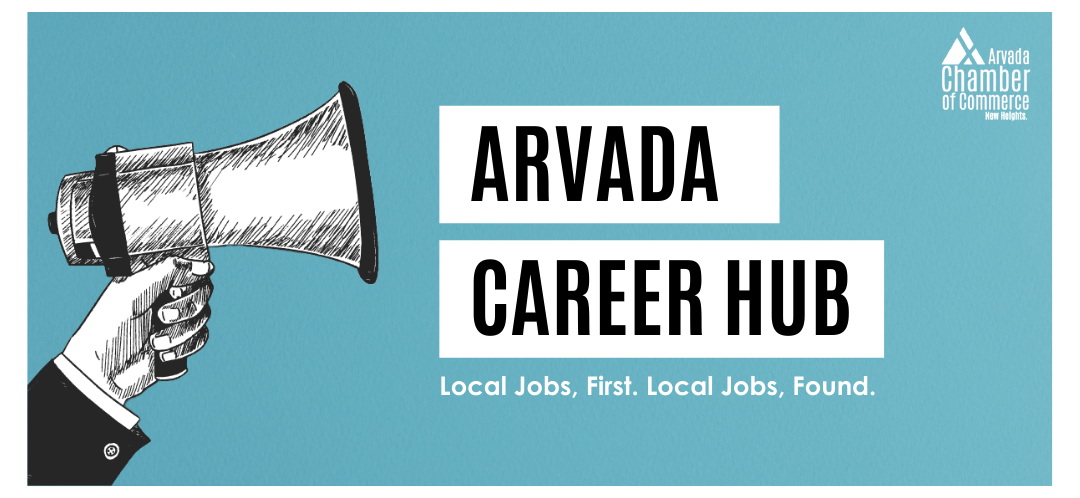 FEATURED JOB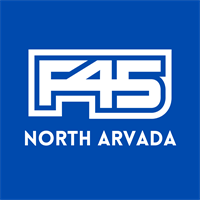 F45 North Arvada Trainer/Coach
F45 Training in North Arvada is looking for a motivating, charismatic, and confident trainer to join our team! F45 is all about making our members feel part of our team- and it is our job as the trainer to make sure our members feel supported, encouraged, and motivated at EVERY session.
Part-time: $25 per class
Qualifications: Certified Personal Trainer, AED/CPR, First Aid
*In accordance with Health First Colorado (Colorado's Medicaid Program) we are pleased to begin covering residential, inpatient, and withdrawal management substance use disorder (SUD) services within a brand new program set to begin in March. Please keep in mind that this position will not start until the month of March and start date is subject to change. Please apply to be considered for this amazing opportunity with an exciting new program!*

Coordinates medication monitoring for Residential/Inpatient program. This position will have oversight of all medication processes and will administer medications to consumers. Provide psychiatric and substance use nursing services to consumers of the residential/inpatient program. Collaborate with the Medical Director and prescriber in all phases of medication management and follow-up, medication groups, medication problems and side effects. Identify potential physical problems impacting the mental health of consumers.

At Jefferson Center, it is our policy and our mission to be inclusive and mindful of the diversity of everyone who comes through our doors. We are passionate about building a community where mental health matters and equitable care is accessible to all races, ethnicities, abilities, socioeconomic statuses, ages, sexual orientations, gender expressions, religions, cultures, and languages.

Essential Duties:
Independently or in collaboration with Program Coordinator, determine appropriateness of admission for consumers based on assessment and ASAM Criteria, pre-existing and current medical conditions.
Coordinate physical exams for every consumer within 24 hours of admission.
Implement prescriber orders, either written or verbal.
Ensuring Medication Administration Records are updated to reflect medication changes
Coordinate prescription refills
Assist Residential Clinician in transferring consumer's medical and psychiatric needs upon discharge
Assist Program Coordinator with needs assessment for consumers at admission, throughout treatment and discharge.
Order and review labs as requested by the prescriber
Assess clients for medication efficacy and/or side effects
Provide medication education/medication groups for consumers
Coordinate medication concerns with prescriber
Make PCP referrals prior to discharge, as needed
Coordinate with PAP office to ensure new clients are signed up
Draw blood or perform medication injections
Assist with milieu management, as needed
Demonstrates knowledge and skills to develop therapeutic alliance with clients and to work effectively and with cultural competence with clients from diverse backgrounds.
Order/stock and reconcile the medication cabinets and order OTC and medical supplies.
Ensure compliance with the Health Department, OBH, Signal and OSHA regulations
Complete and submit Medication Occurrence Reports on all medication errors.
Perform routine medical procedures (vitals, including blood pressure, oxygen levels, temperature, blood alcohol levels, drug testing, pregnancy testing).
Collaborate with local public health departments in education and harm reduction initiatives from substance use (may include needle exchange, HIV, HEP B and C, TB and STI testing.
Collaborate with the Jefferson Center nursing team and other center teams, as needed
Identify risk factors including lethality for suicide, homicidal and/or grave disability. As appropriate, complete involuntary mental health holds (27-65) according to Center protocol
Interacts with client population in order to provide guidance, safety, stability and direction including de-escalating potentially dangerous situations.
Other Duties (Productivity Performance Measures, Professional Growth/Development, Relationships/Communication):

• Attend mandatory in-services, compliance with individualized training plan if required.

• Participate in supervision by coming prepared with an agenda. Report high risk/problem cases, and utilize a problem solving approach as well as feedback.

• Attend supervision at times and intervals agreed upon with supervisor.

• Attend nursing meetings as scheduled.

• Work constructively with consumer to reach agreed upon outcomes, and coordinate care with internal and external providers.

• Exhibit enthusiasm, courtesy, adaptability, flexibility, and spirit of cooperation in the work environment.

• Maintain effective interpersonal relations with consumers, peers, subordinates, upper management, visitors and the general public.

• Effectively respond to client/consumer needs and problems, initiates and maintains positive interactions, timely response to phone calls, email and other requests.

• Cooperate with other community agencies, as appropriate, and in agreement with supervisor.

• Volunteer to work on Center committees and/or task forces.

Note: Employees are held accountable for all duties of this job. This job description is not intended to be an exhaustive list of all duties, responsibilities, or qualifications associated with the job.

Education, Knowledge, Skills & Experience Required:
AARN, BSRN, MSRN or LPN with two or more years of experience and/or training in a behavioral health setting required.

Candidate must have a good understanding of substance use disorders and medication assisted treatment as well as psychotropic medications and side effects

Candidate must have developed awareness of various medical conditions, medication interactions or side effects that may affect the health or psychological functioning of a patient.

Applicant must have basic computer skills such as e-mail, electronic health record documentation, electronic prescribing and electronic laboratory interface.

Current CPR and first aid certification

2021 Salary range

Grade 12-Licensed Practical Nurse

• $44,100 to $58,800
• *Salary is based on 1.0 FTE (full time equivalent) or 40 hours per week. Less than 40 hours/week will be prorated and adjusted to the appropriate FTE.

Grade 15-Registered Nurse

• $59,700 to $79,800
• *Salary is based on 1.0 FTE (full time equivalent) or 40 hours per week. Less than 40 hours/week will be prorated and adjusted to the appropriate FTE.

**BONUS OPPORTUNITY!! Three phase bonus paid out using the following schedule. ** Based on full time (40 hours/week). Prorate if less than 40 hours/week. Must work a minimum of 20 hours/week to be eligible for bonus.

Nurses RN/LPN

$2,500 one month anniversary

$2,500 6 month anniversary

$2,500 1 year anniversary

($7,500 total)

APPLY AT: https://careers-jcmh.icims.com or jcmh.org



Wage Type: Salary

Hourly Range (if applicable): Based on Experience

Now Hiring!: Part-Time,Full-Time

How to Apply: Instructions included in this job posting,Visit the website listed,Other (details as specified in job description)

Required Candidate Screenings: Background Screen Required,Require Passed Drug Screen

Hiring Opportunities for All: Open to hiring people with disabilities,Open to hiring fair-chance workers,Open to hiring veterans