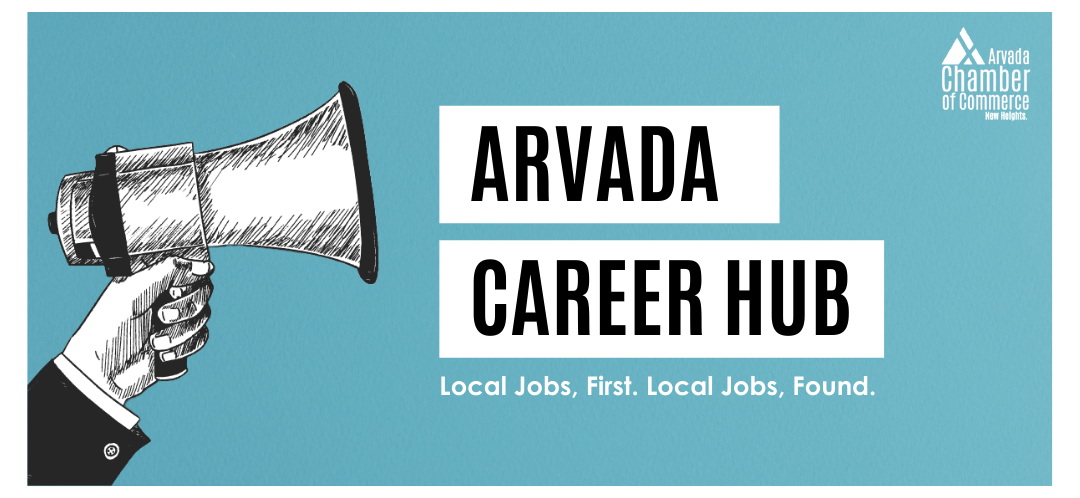 FEATURED JOB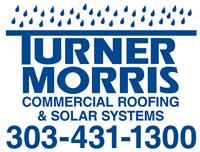 Turner Morris: Roofing Positions Available!
Turner Morris is always looking for highly motivated individuals who want to learn good skills in a forever trade! Or maybe you already have roofing skills and want to come join our team! No experience necessary – we will train! Must love working outdoors with your hands and like being part of the finished product! We have three locations, Arvada, Silverthorne and Avon! Wages in Arvada start at $18/hr. depending on experience! Must be able to pass a drug test and a fit for duty test! Contact our office at 303-431-1300 to speak to a superintendent or apply in person at 5054 Marshall St. You may also fill out an application online at www.turnermorris.com!
Come join the AMAZING team at Lot One/Lot Que. Lot One is one of the newest restaurants in NW Arvada surrounded by a supportive community. We not only survived the pandemic, but thrived. We are opening our second location in less than 1 month - Lot Que.

Line Cook Job Responsibilities:
Sets up and stocks food items and other necessary supplies.
Prepares food items by cutting, chopping, mixing, and preparing sauces.
Cooks food items by grilling, frying, sautéing, and other cooking methods to specified recipes and standards.
Maintain cleanliness and complies with food sanitation requirements by properly handling food and ensuring correct storage.
Cleans and sanitizes cooking surfaces at the end of the shift.
Wage Type: Hourly

Shift: Day (often between 9 a.m. and 5 p.m),Night (often between 5 p.m and 1 a.m.)

Now Hiring!: Part-Time,Full-Time

Arvada Works Workbased Learning Opportunities: Summer Work