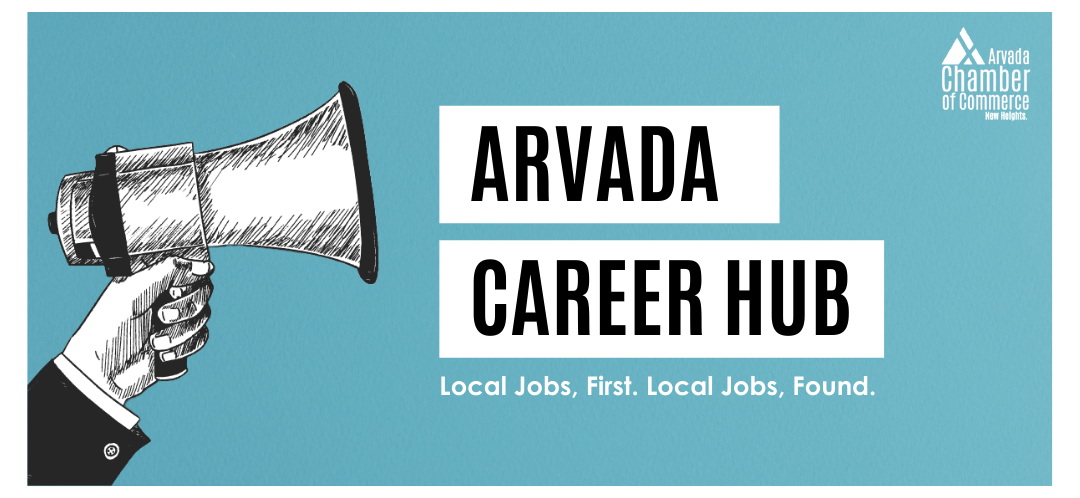 FEATURED JOB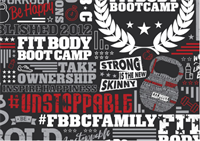 Northwest Arvada Fit Body Boot Camp – Coaches
We are looking for a high-energy, passionate, health and fitness-focused individual to join our team of coaches at Northwest Arvada Fit Body Boot Camp!
We are Currently Hiring:
Group Fitness Coach/Group Personal Trainer
Part-Time (20-35 hours/week)
Starting Salary: $17- $24
LARGE EMPLOYER CAREERS
Large Arvada-area employers interested in a listing should contact Mary Runkel at mary@arvadachamber.org.
Food Service Worker ($1,500 Retention Bonus)
To show our commitment to you and to assist with your transition into our organization, we will also offer a $1,500.00 retention bonus.

You.

You bring your body, mind, heart and spirit to your work as a Food Service Worker.

You know how to move fast. You know how to stay organized. You know how to have fun.

You're equally comfortable with operating a cash register, operating various types of kitchen equipment, and providing excellent customer service.

You're great at what you do, but you want to be part of something even greater. Because you believe that while individuals can be strong, the right team is invincible.

Us.

Lutheran Medical Center is part of SCL Health, a faith-based, nonprofit healthcare organization that focuses on person-centered care. Our 249-bed community-based hospital provides comprehensive, specialty care to the poor, the vulnerable, our communities and each other. Dating back to 1905, we are proud of the rich history and inspiring mission our hospital has embodied for over 110 years.

Benefits are one of the ways we encourage health for you and your family. Our generous package includes medical, dental and vision coverage. But health is more than a well-working body: it encompasses body, mind and social well-being. To that end, we've launched a Healthy Living program to address your holistic health. Healthy Living includes financial incentives, digital tools, tobacco cessation, classes, counseling and paid time off. We also offer financial wellness tools and retirement planning.

We.

Together we'll align mission and careers, values and workplace. We'll honor each other's dignity and surpass the standards we set. We'll encourage joy, demand safety and take pride in our integrity.

We'll laugh at each other's jokes. We'll hello and high five. We'll celebrate milestones and acknowledge the value of spirituality in healing.

We're proud of what we know, which includes how much there is to learn.

Your day.

As a Food Service Worker, you need to know how to:
Operate cash register and serve customers, may also need to fill in for cashier.
Operate various types of kitchen equipment and maintain cleanliness. Ensure equipment is in good working condition.
Unload freight and place in appropriate locations utilizing FIFO method.
Follow all food and safety practices. Complete sanitation/cleaning duties checklist appropriately.
Coordinate with cook to establish hot food arrangement and timing. Assist in preparation of cold food items (cold prep and value waste, recording temperatures on food and equipment).
Your experience.

We hire people, not resumes. But we also expect excellence, which is why we require:
Previous food service and customer service experience, preferred
High School Diploma or equivalent, preferred
Your next move.

Now that you know more about being a Food Service Worker on our team we hope you'll join us. At SCL Health you'll reaffirm every day how much you love this work, and why you were called to it in the first place.


Hourly Range (if applicable): $10 - $15 / hour,$16 - $20 / hour

Now Hiring!: Full-Time

How to Apply: Instructions included in this job posting,Visit the website listed