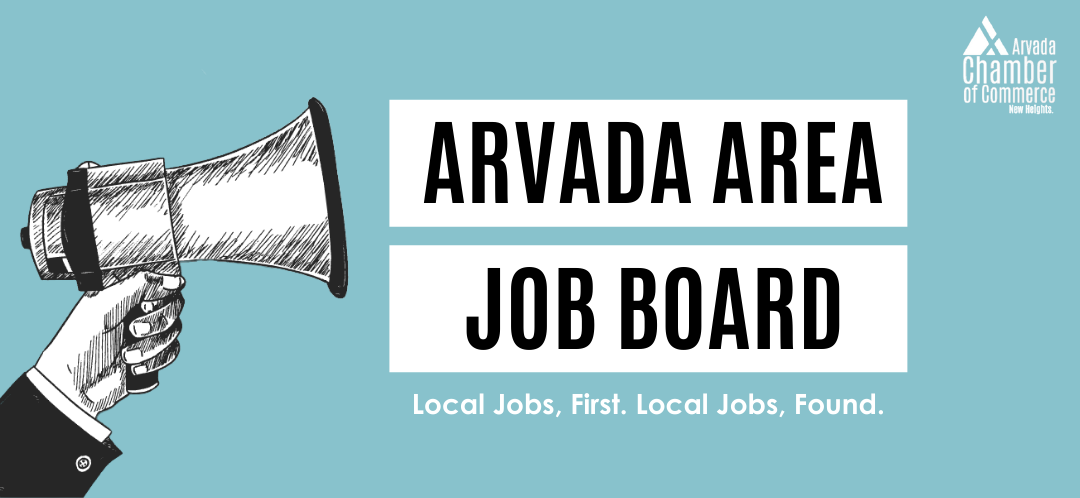 FEATURED JOB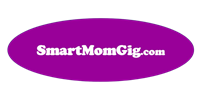 SmortMomGig.com Accounting/Bookkeeping
Expert Accounting/Bookkeeper needed to assist in catching up on tax filing.
Wage Type: Hourly
Hourly Range (if applicable): Based on Experience
Now Hiring!: Part-Time
LARGE EMPLOYER CAREERS
Large Arvada-area employers interested in a listing should contact Mary Runkel at mary@arvadachamber.org.
TRIO Student Success Services Project Navigator
To view complete job posting and to apply please visit TRIO Student Success Services Project Navigator | Job Details tab | Career Pages (schooljobs.com)

Summary of Position

Red Rocks Community College exemplifies extraordinary. We are dedicated to our Vision and Mission, which promote student achievement, staff empowerment, and community engagement. We live our values: Integrity, Collaboration, Learning, Inclusiveness, and Communication. We encourage applications from individuals whose background and interests align with our commitment to inclusiveness and welcome you to visit the RRCC Inclusion & Diversity webpage for additional information.

With an unrivaled reputation grounded in our Values, we stand out as a cutting-edge model in higher education. We are one of the first community colleges in the country to offer both Bachelor's and Master's degree programs. Our continued pursuit of excellence is instilled in our employees and has inspired a dynamic and passionate culture.

Job Summary Statement: Under the general supervision of the TRIO Student Success Services Project Director, the TRIO Student Success Services Navigator will be responsible for advising, counseling, tracking, and leading small group activities for under-prepared and disadvantaged college students who qualify as Student Success Services (SSS) participants. A primary focus of this position is to improve the retention of and support the academic program completion of first-generation and/or low-income students who become participants of the RRCC Student Support Services Project. The TRIO SSS Navigator at RRCC will be a 12-month, 100% position.

A federal TRIO Student Support Services grant funds this position. The Student Support Services Program (SSS) aims to increase the number of disadvantaged low-income college students, first-generation college students, and college students with disabilities in the United States who successfully complete a program of study at the postsecondary level (U.S. Department of Education). Funding is available for the five-year cycle; the grant is currently in its second year of a five-year cycle.

Description of Position
Advise Student Success Services students who are first-generation, low-income and/or students with disabilities at the College.
Plan and implement program activities, working collaboratively with all college support services.
Monitor student progress and make recommendations.
Organize and maintain files accurately, both electronically and hard copy.
Coordinate small group activities, cultural trips and 4-year college transfer trips for students and document their purpose and results.
Other duties as assigned.
Qualifications

Required: Master's degree in Guidance and Counseling, Education or related field. Three (3) years of experience counseling/advising students. A combination of work experience and education may be combined to meet the education and experience requirement.

Preferred: Having overcome similar barriers and/or come from similar backgrounds to the target population for the SSS Project. Experience working in a TRIO program or similar. Membership in or experience working in diverse communities and supporting the success of students and staff from racial, ethnic, and gender backgrounds that are underrepresented in the College.

Required knowledge, skills & abilities: Knowledge of the academic setting and college financial aid processes. Strong computer skills, including: word processing, spreadsheets, Internet, and databases. Ability to work independently, handle multiple tasks simultaneously and keep deadlines. Communicate effectively both verbally and in writing

Preferred knowledge, skills & abilities: Bi-lingual (Spanish/English).

To Apply: Please complete an application and attach the following:
A cover letter describing your professional experiences and addressing the required and preferred qualifications.
A resume.
Wage Type: Salary

Now Hiring!: Full-Time

How to Apply: Visit the website listed

Required Candidate Screenings: Background Screen Required

Hiring Opportunities for All: Open to hiring people with disabilities,Open to hiring fair-chance workers,Open to hiring veterans