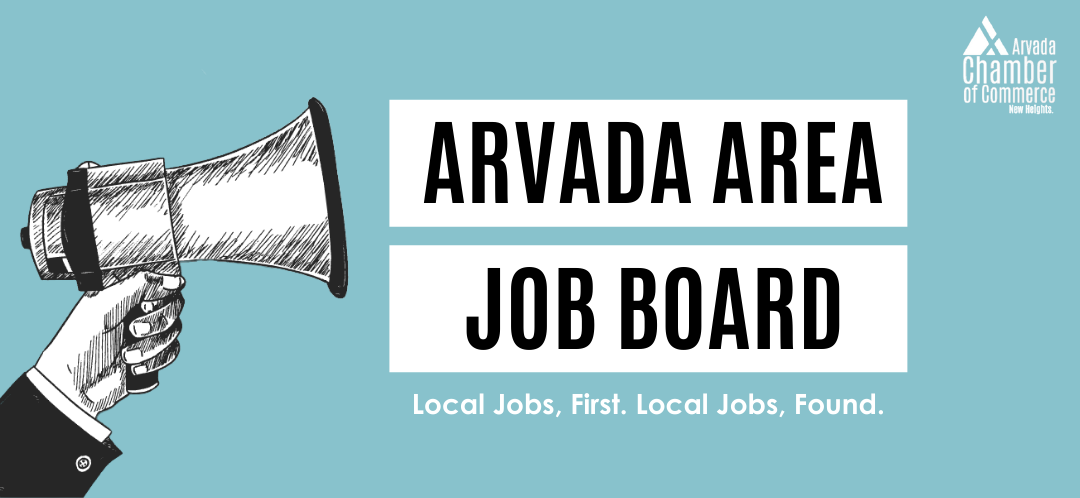 FEATURED JOB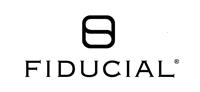 Fiducial Bookkeeper
Fiducial is looking for a Bookkeeper/Business Associate for their Arvada, CO office. This position reports directly to the Branch Manager.
The Bookkeeper/Business Associate works in a team environment responsible for full-charge bookkeeping, monthly write-up, tax, payroll, general ledger accounting, and other accounting functions for a high volume of clients. Some individual and business tax preparation (1120, 1120s & 1065) and quarterly payroll taxes (941) as well as special projects work may be required.
$20 – 25/hr.
LARGE EMPLOYER CAREERS
Large Arvada-area employers interested in a listing should contact Mary Runkel at mary@arvadachamber.org.
Instructional Services Support Specialist
To view complete job posting and to apply please visit Instructional Services Support Specialist | Job Details tab | Career Pages (schooljobs.com)

Summary of Position

Red Rocks Community College exemplifies extraordinary. We are dedicated to our Vision and Mission, which promote student achievement, staff empowerment, and community engagement. We live our values: Integrity, Collaboration, Learning, Inclusiveness, and Communication. We encourage applications from individuals whose background and interests align with our commitment to inclusiveness and welcome you to visit the RRCC Inclusion & Diversity webpage for additional information.

With an unrivaled reputation grounded in our Values, we stand out as a cutting-edge model in higher education. We are one of the first community colleges in the country to offer both Bachelor's and Master's degree programs. Our continued pursuit of excellence is instilled in our employees and has inspired a dynamic and passionate culture.

Position Summary: Under the general direction of the Manager of Instructional Services Administrative Support, this position performs a broad range of duties in support of the Instructional Services of the College. Duties include processing faculty workload assignments, faculty credential collection and analysis, procurement and budget processing, tracking assessment data and administrative tasks.


All applications will be reviewed in the order that they are received on an ongoing basis until the position is filled. Candidates are encouraged to submit a complete application packet early for full consideration.

Description of Position
Generate work load forms for faculty from course assignment information in Banner. Submit to Department Chair/Lead for verification and the addition of any additional duties. Enter workload data from the verified form into the Faculty Load and Compensation system. Process and verify completion of compensation faculty contract.
Input class schedule into Banner. Receive class schedule from department Chair/Lead and validate the accuracy of the schedule and enter data into Banner. Enter classrooms for each Room sections
Credentialing CTE faculty. Request and receive academic transcripts and verify that a faculty member's academic preparation meets College and System standards for faculty. Review transcripts to determine if they meet the requirements for appointment within their discipline and refer questions to respective Dean of Instruction or Asst. Dean of Instruction.
Monitoring designated program budgets, preparing budget documents, monitoring compliance with budget guidelines and makes recommendations to the Dean regarding budget adjustments. Manage and support purchasing in alignment with College procedures.
Organize official functions for faculty. Provide administrative support duties as assigned including event organization, preparing documents for printing, planning and scheduling of official functions.
Organize and maintain course scheduling and contract renewals.
Collect and organize information related to assessment of individual faculty ISS team, including SOI and ILEARN data.
Provide administrative support to assigned academic departments. Includes Class lists canceling classes, book orders, production of course related materials, updating of department web pages, etc.
Qualifications

Required Qualifications:
High School diploma or equivalent.
Three (3) years of administrative, clerical assistant or customer service experience.
Preferred Qualifications:
Associate's Degree.
One (1) year of experience in processing payroll.
One (1) year of experience in processing event scheduling.
Membership in or experience working in diverse communities and supporting the success of students and staff from racial, ethnic, and gender backgrounds that are underrepresented in the College.
Required Knowledge, Skills, Abilities:
Knowledge of computer enterprise systems. BANNER preferred.
Knowledge of accreditation standards.
Skill in communicating effectively in oral and written form.
Skill in project management and independent problem solving.
Ability to work independently and prioritize tasks.
Ability to utilize computer technology for communication, data gathering and reporting activities.

To Apply: Please complete an application and attach the following:
A cover letter describing your professional experiences and addressing the required and preferred qualifications.
A resume.
Transcripts (unofficial)
Wage Type: Salary

Now Hiring!: Full-Time

How to Apply: Visit the website listed

Required Candidate Screenings: Background Screen Required

Hiring Opportunities for All: Open to hiring people with disabilities,Open to hiring fair-chance workers,Open to hiring veterans