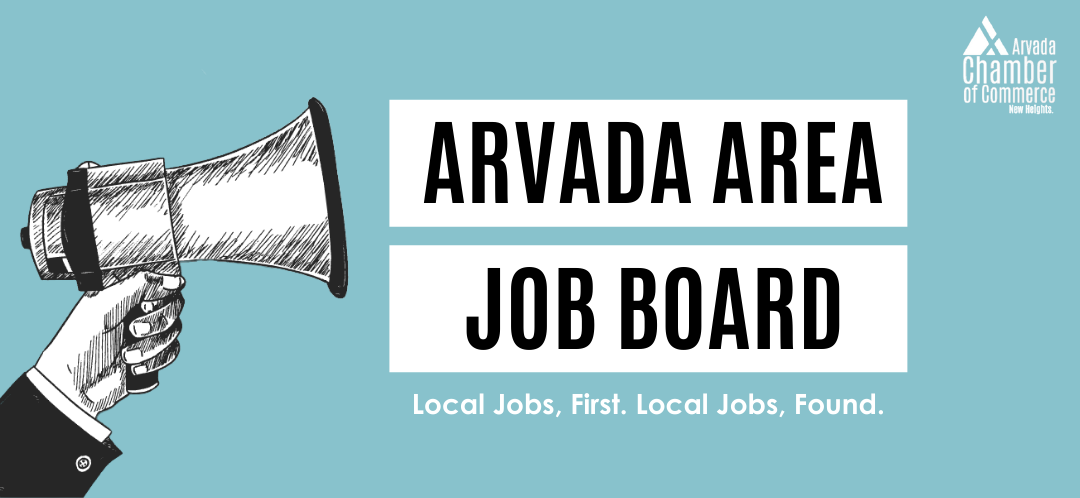 FEATURED JOB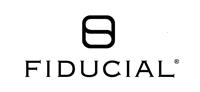 Fiducial Bookkeeper
Fiducial is looking for a Bookkeeper/Business Associate for their Arvada, CO office. This position reports directly to the Branch Manager.
The Bookkeeper/Business Associate works in a team environment responsible for full-charge bookkeeping, monthly write-up, tax, payroll, general ledger accounting, and other accounting functions for a high volume of clients. Some individual and business tax preparation (1120, 1120s & 1065) and quarterly payroll taxes (941) as well as special projects work may be required.
$20 – 25/hr.
LARGE EMPLOYER CAREERS
Large Arvada-area employers interested in a listing should contact Mary Runkel at mary@arvadachamber.org.
To view complete job description and to apply please visit Instructional Designer | Job Details tab | Career Pages (schooljobs.com)

Summary of Position

Red Rocks Community College exemplifies extraordinary. We are dedicated to our Vision and Mission, which promote student achievement, staff empowerment, and community engagement. We live our values: Integrity, Collaboration, Learning, Inclusiveness, and Communication. We encourage applications from individuals whose background and interests align with our commitment to inclusiveness and welcome you to visit the RRCC Inclusion & Diversity webpage for additional information.

With an unrivaled reputation grounded in our Values, we stand out as a cutting-edge model in higher education. We are one of the first community colleges in the country to offer both Bachelor's and Master's degree programs. Our continued pursuit of excellence is instilled in our employees and has inspired a dynamic and passionate culture.

Position Summary: This position supports the design and development of online, remote, hybrid, hyflex, and web-enhanced courses. To be successful in this position, candidates must have experience with equity-minded instructional design best practices, including learning theory and Universal Design for Learning (UDL) principles. Through collaboration with faculty, staff, and administrators this position will ensure courses meet approved course quality standards and incorporate both established and emerging technologies effectively. Successful candidates must be highly organized, creative, self-directed, and have the ability to effectively communicate with diverse groups of faculty, students, and staff with varying levels of technical skills. This customer-facing position will require a high level of collaboration and the ability to respond and adapt rapidly to changing projects and priorities. The position will also assist the Dean of Digital Learning in the development and delivery of existing and new training programs for college faculty and staff. This position will support both the Lakewood and Arvada campuses at Red Rocks Community College.

All applications will be reviewed in the order that they are received on an ongoing basis until the position is filled. Candidates are encouraged to submit a complete application packet early for full consideration.

Description of Position
Support the planning and development of online, remote, hybrid, hyflex, and web-enhanced courses to include WCAG 2.0 Level AA standards, Open Educational Resources, Universal Design for Learning best practices, and to meet credit for contact hours requirements as set by the Colorado Community College System and established RRCC procedures.
Consult with faculty on instructional technology strategies to meet specific learning goals, including the use of the Learning Management System.
Maintain and deliver Quality Matters [QM] training to enhance the knowledge, skills, and abilities of faculty, instructors, and staff. Collect feedback to assess the effectiveness of the QM training and provide semester reports to the Dean of Digital Learning.
Develop and implement training for faculty on the andragogy/pedagogy of online learning as well as how to use the learning management system for online, remote, hybrid, hyflex and web-enhanced courses. Tracks delivery and impact of faculty training activities and reports on results to the Dean of Digital Learning.
Develop learning materials and resources that promote the principles of Universal Design and web accessibility.
Respond to faculty, instructor, staff, and student questions via email, phone, and in-person.
Researches and evaluates new developments in online learning and instructional technology and assists faculty in their implementation as appropriate. Takes a proactive role in the continuous improvement of eLearning.
Provide technology-based training sessions to individual faculty and small groups as appropriate.
Qualifications

Required Qualifications:
Bachelor's degree in instructional design, educational technology, or related professional field.
Experience mentoring or training instructors in educational technology.
Experience with one learning management system (such as Blackboard, WebCT, Angel, Brightspace by D2L, eCollege).
Experience working with subject matter experts in developing online courses.
Experience working with and developing multimedia and online applications.
Experience in developing online college courses.
Experience with working with open educational resources (OER).

Preferred Qualifications:
Master's degree in instructional design, educational technology, or Universal Design with emphasis on teacher education and development or learning and teaching theories for an accredited college or university.
Experience in Web Accessibility training for electronic media.
One year's teaching experience at secondary or college level.
Experience in developing online courses or course components in Brightspace by D2L.
Experience with Quality Matters or similar online quality assurance framework.
Membership in or experience working in diverse communities and supporting the success of students and staff from racial, ethnic, and gender backgrounds that are underrepresented in the College.
Required Knowledge, Skills, Abilities: Knowledge of equity-minded instructional design best practices, including learning theory and Universal Design principles. Strong computer skills, including web authoring, multimedia software, and Microsoft Office products. Ability to quickly learn and then present new technology tools for evaluation Ability to interact with diverse groups of faculty, students, and staff with a wide spectrum of technical skills Ability to work from campus. Demonstrated knowledge of the rules, regulations, and principles of WCAG 2.0 Level AA accessibility standards.

To Apply: Please complete an application and attach the following:
A cover letter describing your professional experiences and addressing the required and preferred qualifications.
A resume.
Transcripts (unofficial)
Wage Type: Salary

Now Hiring!: Full-Time

How to Apply: Visit the website listed

Required Candidate Screenings: Background Screen Required

Hiring Opportunities for All: Open to hiring people with disabilities,Open to hiring fair-chance workers,Open to hiring veterans