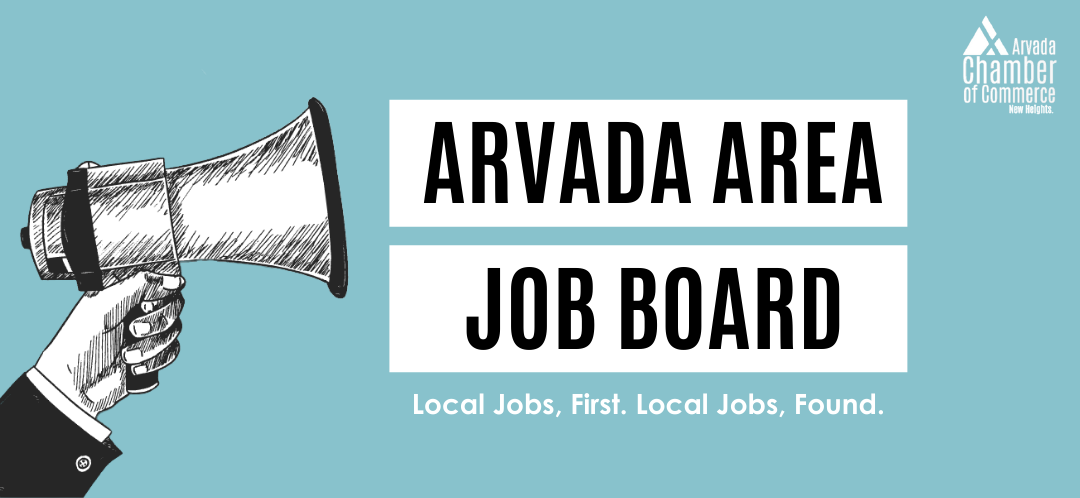 FEATURED JOB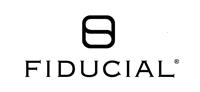 Fiducial Bookkeeper
Fiducial is looking for a Bookkeeper/Business Associate for their Arvada, CO office. This position reports directly to the Branch Manager.
The Bookkeeper/Business Associate works in a team environment responsible for full-charge bookkeeping, monthly write-up, tax, payroll, general ledger accounting, and other accounting functions for a high volume of clients. Some individual and business tax preparation (1120, 1120s & 1065) and quarterly payroll taxes (941) as well as special projects work may be required.
$20 – 25/hr.
LARGE EMPLOYER CAREERS
Large Arvada-area employers interested in a listing should contact Mary Runkel at mary@arvadachamber.org.
Early Childhood Education Site Coach
To view complete job posting and to apply please visit Early Childhood Education Site Coach | Job Details tab | Career Pages (schooljobs.com)

Summary of Position

Red Rocks Community College exemplifies extraordinary. We are dedicated to our Vision and Mission, which promote student achievement, staff empowerment, and community engagement. We live our values: Integrity, Collaboration, Learning, Inclusiveness, and Communication. We encourage applications from individuals whose background and interests align with our commitment to inclusiveness and welcome you to visit the RRCC Inclusion & Diversity webpage for additional information.

With an unrivaled reputation grounded in our Values, we stand out as a cutting-edge model in higher education. We are one of the first community colleges in the country to offer both Bachelor's and Master's degree programs. Our continued pursuit of excellence is instilled in our employees and has inspired a dynamic and passionate culture.

Position Summary: To develop an on-site, learning-focused relationship with assigned early childhood education providers to assist in the improvement of child care outcomes through improved program quality.

About Child Care Innovations:

Child Care Innovations is a department of Red Rocks Community College managing diverse funding provided by state, federal, county, private contracts, and fees. Child Care Innovations operates the Child Care Resource and Referral Agency, serving Adams, Arapahoe, Broomfield, Clear Creek, Douglas, Gilpin, Jefferson, and Park counties.

Through an Interagency Agreement with Colorado Department of Human Services, Child Care Innovations licenses facilities in Adams, Jefferson, Clear Creek, Gilpin, Larimer, and Weld counties.

Child Care Innovations' mission is to help improve quality, access, availability, and equity in early childhood services and supports. We do this through the provision of regulatory services, training and support for caregivers and early childhood professionals, advocacy, and innovative community partnerships that promote the importance of early childhood experiences and the connection to school readiness and the overall health of families and communities.

All applications will be reviewed in the order that they are received on an ongoing basis until the position is filled. Candidates are encouraged to submit a complete application packet early for full consideration.

Description of Position
Provide on-site coaching to increase early learning staff's capacity to implement best practices designed to support the functioning of the program and children's development. This includes, but is not limited to, observations and feedback, assisting in developing, implementing, and tracking progress on a quality improvement plan based on rating and/or other program assessment data.
Assists early learning staff in understanding the goals, structure, and expectations of the designated quality improvement initiative and how the criteria relates to program goals and approach to early care and education.
As directed, works collaboratively with other coaches, staff, and team members of specific initiatives, and funders. This includes data collection as well as completion of required funder and departmental reports.
Provide technical assistance, by phone and/or email, to licensed childcare facilities or families seeking childcare.
Qualifications

Required Qualifications:
A minimum of 30 credit hours in the early childhood field or Director's Certificate from a regionally accredited college, or ability to complete within 90 days of hire.
Must have been licensed as a family childcare provider or hold a Colorado Large Center Director Qualification letter.
Three years working in the early childhood field as a licensed family child care provider, Early Childhood Teacher, or Center Director.
Preferred Qualifications:
Associate's degree in Early Childhood or closely related field.
Certification on one or more Early Childhood Environment Rating tools.
Five or more years in a quality rated or accredited childcare facility.
Verifiable experience coaching and/or training adults.
Membership in or experience working in diverse communities and supporting the success of students and staff from racial, ethnic, and gender backgrounds that are underrepresented in the College.
Required Knowledge, Skills, Abilities:
Excellent verbal and written communication skills.
Proficiency with Microsoft Office programs.
Effective problem-solving skills.
Ability to multi-task.
Ability to work in diverse program setting with diverse populations.
Demonstrated knowledge related to components of various early learning program assessment tools and processes including ECERS, ITERS and/or FCCERS.
To Apply: Please complete an application and attach the following:
A cover letter describing your professional experiences and addressing the required and preferred qualifications.
A resume.
Transcripts (unofficial)
Wage Type: Salary

Now Hiring!: Full-Time

How to Apply: Visit the website listed

Required Candidate Screenings: Background Screen Required

Hiring Opportunities for All: Open to hiring people with disabilities,Open to hiring fair-chance workers,Open to hiring veterans