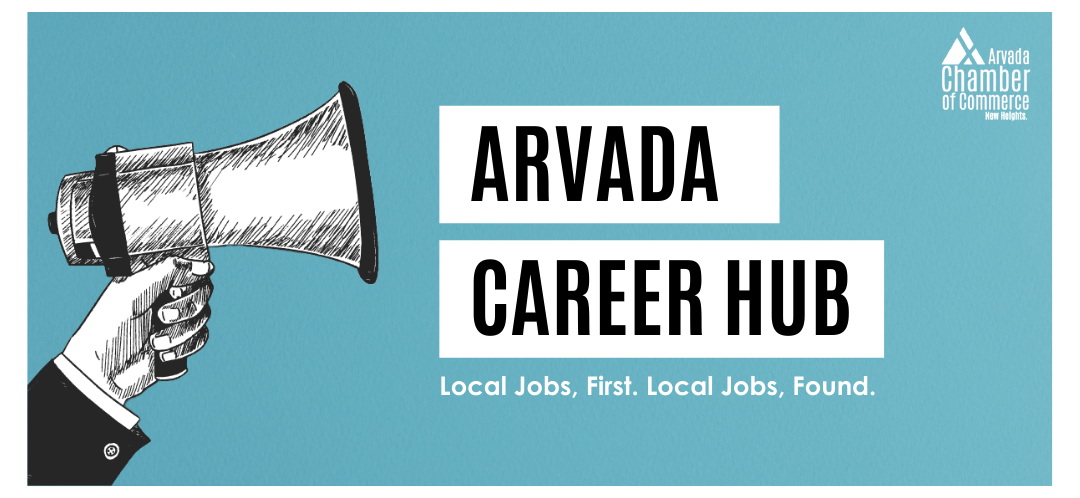 FEATURED JOB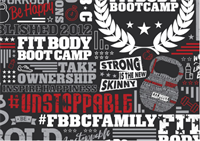 Northwest Arvada Fit Body Boot Camp – Coaches
We are looking for a high-energy, passionate, health and fitness-focused individual to join our team of coaches at Northwest Arvada Fit Body Boot Camp!
We are Currently Hiring:
Group Fitness Coach/Group Personal Trainer
Part-Time (20-35 hours/week)
Starting Salary: $17- $24
LARGE EMPLOYER CAREERS
Large Arvada-area employers interested in a listing should contact Mary Runkel at mary@arvadachamber.org.
Guest Services - Multiple Facilities
Position Summary, Duties and Responsibilities

Deliver excellent customer service to all patrons and guests through face-to-face interactions, over the phone, and via email on a variety of District topics including activity and program registration, parties and rentals, special events, pass and punch cards, and general account maintenance.
This position will work in various facilities around the District.

ESSENTIAL DUTIES/RESPONSIBILITIES:
Consistently deliver excellent customer service in all interactions with patrons, guest, and visitors.
Accurately and proficiently handle all transactions within Max Galaxy including household/individual account creation and management, pass sales, activity registration, room rentals, group reservations, and birthday parties.
Continually review information pertaining to all District facilities, programs, and staff to effectively and efficiently meet the needs of District patrons.
Handle cash, check, and credit card transactions according to established protocol.
Respond to all incoming calls and emails in an effective and efficient manner passing along inquires to the applicable staff as necessary.
Maintain a clean, well-stocked, and organized work area, routinely cleaning areas under the responsibility of Guest Services as assigned.
Assist with the scheduling and payment processing.
Assist with the operation of Admissions as scheduled.
Assist with the tracking, messaging, reconciliation, and canceling of monthly passes.
Monthly inventory of pro shop items and recommend reordering as necessary.

OTHER DUTIES/RESPONSIBILITIES:
Serve as Manager on Duty (M.O.D.) as scheduled.
Serve on District committees, work groups, and special projects as assigned.

SUPERVISORY DUTIES:
The Guest Services Specialist does not supervise any full-time or part-time staff but is expected to act in a lead capacity while working simultaneously with part-time staff.

Job Qualifications

KNOWLEDGE:
Knowledge of customer service best practices.

SKILLS:
Possesses strong customer service and interpersonal skills to communicate effectively, both verbally and in writing.
Basic computer competency in word processing, data entry, and District registration and employee scheduling software.

ABILITIES:
Ability to deliver exceptional customer service.
Ability to communicate effectively and efficiently both orally and in writing to both internal and external stakeholders.
Ability to work autonomously and to prioritize tasks in a dynamic, fast-paced environment.
Ability to make rational decisions based in the best interest(s) of the individuals under stressful circumstances.
Education and Experience

EDUCATION/FORMAL TRAINING:
High School graduation required.
Most possess current and valid Colorado driver's license and CPR, Standard First Aid certifications, or obtain within 90 days of hire.

EXPERIENCE:
One year of related experience
Preferred experience working in a Guest Services or related position at a recreation center or in a recreational environment.
Work Environment

Occasional outdoor environments for special events.

Wage Type: Hourly

Hourly Range (if applicable): $10 - $15 / hour

Now Hiring!: Part-Time

How to Apply: Visit the website listed