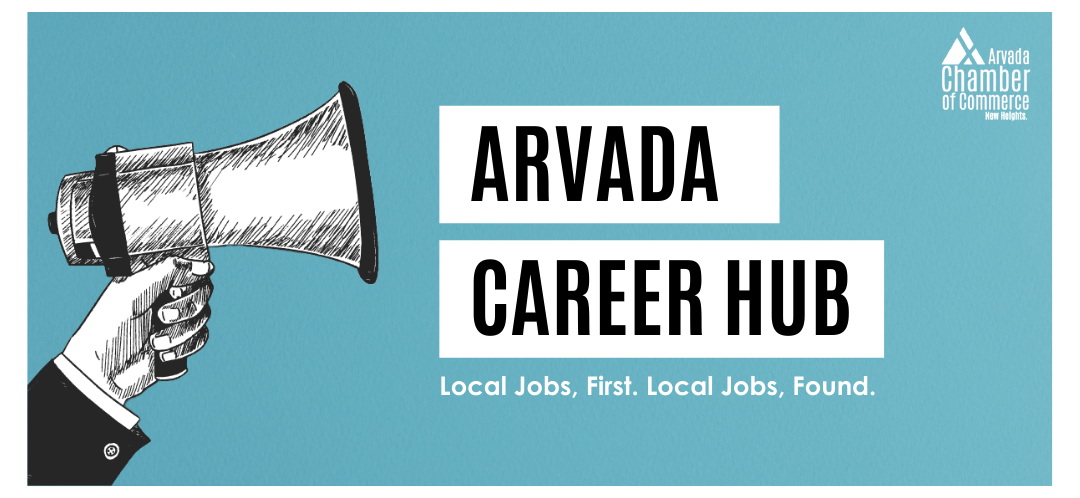 FEATURED JOB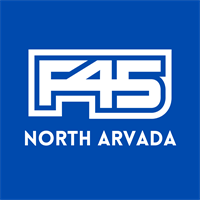 F45 North Arvada Trainer/Coach
F45 Training in North Arvada is looking for a motivating, charismatic, and confident trainer to join our team! F45 is all about making our members feel part of our team- and it is our job as the trainer to make sure our members feel supported, encouraged, and motivated at EVERY session.
Part-time: $25 per class
Qualifications: Certified Personal Trainer, AED/CPR, First Aid
Covenant Control Specialist - Code Enforcement
Job Type:
Full-time
Job Description:
This position is responsible for Covenant Control and Violations in the Cimarron/Vauxmont Metropolitan District in Candelas. Interactions with internal and external customers, including homeowners, vendors, and board members, will be necessary. Working directly with District Management will happen daily.

Supervise the operation and administration of the Metro District in accordance with the management agreement and the District's policies and procedures. Facilitates the relationships with the Board of Directors and homeowners as needed.

This position must possess effective leadership and critical thinking skills, provide supportive leadership, and actively support Community values, vision, and philosophies while demonstrating a style of leadership that allows residents' needs to be met with a high level of satisfaction and customer service.

Monday through Friday on site. Some evening meetings may be required.

Responsibilities:
Responsible for knowledge of all aspects of the District, including:
Covenant Control Enforcement in 2-3 communities
Protective Covenants and Easements of Candelas
Conduct numerous weekly inspections of the community to determine: Condition of Grounds, Covenant Violations, and Architectural issues
Violation Letters, and Logs
Legal Documents
Financial Reports having to do with Covenant Control
Landscape Maintenance Inspections once a week
Administer and oversee contracts between the District and vendors to ensure services are performed
Maintain Vendor Contracts along with help from Lifestyle Director and Community Manager
Assign work orders for routine maintenance/repairs and follow-up to ensure that work is completed
Maintain accurate, current logs to provide documentation for Covenant Violations, Work Orders, and Architectural Requests
Provide assistance and similar services in two to three other communities once a week or bimonthly.
Ability to type for 4 hours per day
Ability to lift up to 25 lbs., occasionally
Ability to walk for 60-120 minutes at a time outdoors, which may include walking in adverse weather conditions
Ability to drive and sit in an automobile for 4-6 hours in a day, which may include driving at night or in adverse weather conditions
Experience and strong skills:
Ability to work efficiently with minimal supervision
Robust Customer Service Skills
Must be highly organized with the ability to work in a fast-paced environment and manage multiple projects simultaneously
Effective problem solver
Execute daily, weekly, monthly, quarterly, and yearly duties
Strong time management skills
Collaborative approach to leadership and teamwork
Strong working knowledge of computers and office software: Word, Excel, PowerPoint, and Google Suite
Previous experience with these software's is preferred but not required: SmartWebs, Geolens
Must be able to make independent judgment and discretion to operate the property using sound fiscal decisions.
Ability to effectively communicate and interact with all levels of personnel and the general public
Community Management/Homeowner Association Experience preferred
Excellent use of the English Language
Understanding financials/budgets
Ability to adapt to change
Valid Colorado Drivers' License with a clean record
Vehicle that is reliable and can be used for work
Benefits:

Regular, full-time team members are offered a full range of benefits the first of the month following their date of hire, which include: Competitive salary, Mileage Reimbursement, Medical, Dental, Paid Time Off, etc.

Education Requirements:
High School diploma or equivalent required
Associates Degree or commensurate experience preferred
Vaccination Policy
To work with our company you must have your vaccine for COVID-19. We work directly with residents and will not put our employees or residents in a situation where they are at risk to get COVID-19.
Wage Type: Salary

Hourly Range (if applicable): $16 - $20 / hour,$21 - $30 / hour,Based on Experience

Now Hiring!: Full-Time

How to Apply: Email primary contact

Required Candidate Screenings: Background Screen Required,Require Passed Drug Screen
Timberline District Consulting, LLC
Brittany Barnett