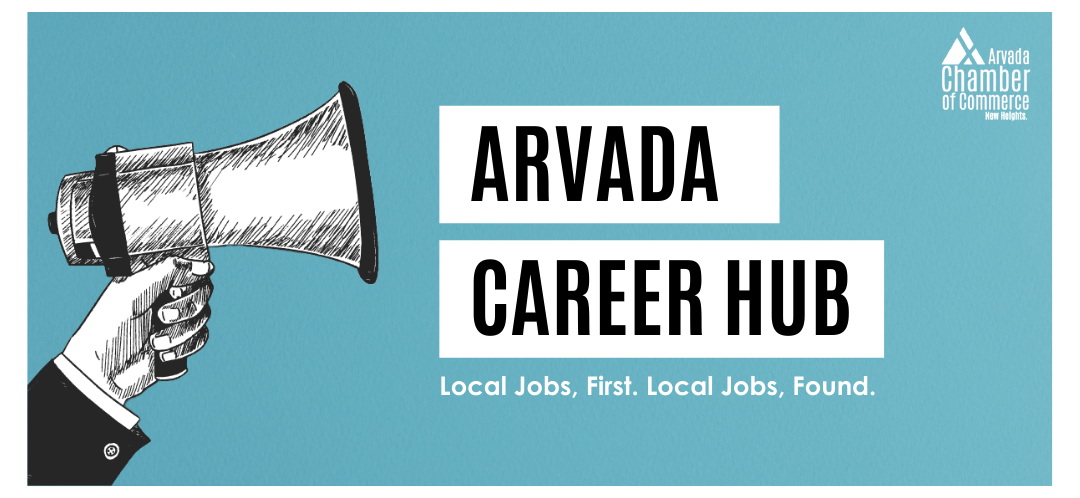 FEATURED JOB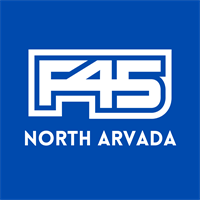 F45 North Arvada Trainer/Coach
F45 Training in North Arvada is looking for a motivating, charismatic, and confident trainer to join our team! F45 is all about making our members feel part of our team- and it is our job as the trainer to make sure our members feel supported, encouraged, and motivated at EVERY session.
Part-time: $25 per class
Qualifications: Certified Personal Trainer, AED/CPR, First Aid
Maintenance Technician for HOA Property (Centennial)
The Maintenance Technician will provide daily on-site maintenance and is responsible for performing, carpentry, painting, electrical, and plumbing work on the Community Association Property. This position ensures that the overall physical aspects of the community meet the established standards for safety and appearance. The physical aspects include but are not limited to the exterior of the building, plus all other areas related to the day-to-day functions of the property.
Responsibilities and Duties:
Oversees outside vendors and possible staff if necessary.
Enter and monitor work orders for tracking and completion.
Conducts a daily walk-through and continually inspects the property for improvements, immediately reporting any deficiencies to the Community Association Manager.
Communicate with the Community Association Manager to track and complete any building or maintenance projects.
Instill the confidence of residents through communication and interactions in a friendly, patient, and caring manner.
Perform, maintain, and repair all common elements, that is building exterior, light electrical, plumbing, and carpentry repairs; touch up paint, roofs, downspouts, sidewalks, parking lots, signs, fencing, lighting, repairs.
Knowledgeable of building systems including water shut-offs, electrical cut-offs, etc.
Respond to all emergency maintenance calls immediately between 8:00 am and 5:00 pm Monday through Friday; determine problems and solutions, respond to after-hours from the Community Association Manager when assistance is needed to resolving emergencies; report all issues, day or night, to the Community Association Manager.
Ensures maintenance and repair work is completed correctly and in a timely manner.
Maintain cleanliness of common area amenities.
Remove trash (including animal waste) where needed around the property.
Clean and maintain the Association's on-site office and garage.
Oversee minor maintenance of Community Association's truck, equipment, and tools ensuring all are cleaned and repairs are done as needed.
Order, receive and maintain all supplies for the cleanliness and maintenance of the building.
Perform light checks to ensure all bulbs and light fixtures are in working order, at all times.
Performs other related duties as assigned.
Knowledge, Skills, Abilities, and Other Qualifications:
Knowledge of safety precautions, carpentry, painting, minor electrical, and minor plumbing.
Knowledge of basic electrical repair/replacement, general facilities maintenance and repair, and Association standards.
Skill in attention to detail, problem-solving, and decision-making.
Ability to prioritize and handle multiple assignments, perform duties with limited supervision, and work a flexible schedule in order to meet deadlines.
Ability to build strong working relationships with team members.
Excellent analytical and problem-solving skills, ability to identify issues and determine repairs that are needed, and plan maintenance schedules for building systems.
Education and Experience:
High school diploma or equivalent required.
One to three years of previous experience of HOA, Apartment/Multi-Family Maintenance preferred
Two or more years of experience in electrical, plumbing, painting, and maintenance preferred
Performance Standards:
Deliver excellent customer service, respect, and professionalism when interacting with management, homeowners, residents, contractors, or employees.
Excellent listening skills to determine customers' needs and the ability to be empathetic when needed.
Outstanding responsiveness to homeowners and resident inquiries and concerns.
Ensure trustworthiness through every interaction with the people you work with.
Remain calm under pressure and lead with integrity.
Able to supervise staff, if applicable.
Who We Are:

We are a family-owned construction business managing mostly HOA properties for condos, townhomes, and homes throughout Colorado. We have been in business for nearly 20 years and are growing. We offer a great training opportunity with a great leader.

We are skilled, honest, forward-thinking individuals with a common goal of serving our customers and creating a strong, long-lasting relationships. We are respectful to our clients, homeowners, and one another and work hard to do a great job.

Work Environment:
While performing the duties of this job, the employee may be exposed to extreme weather conditions.
Physical Requirements and Demands:
While performing the duties of this job, the employee will have to constantly engage in different types of movement such as climbing, balancing, walking, stooping, and handling of materials. This position may require occasional lifting of light to medium weight objects.
Able to lift 50 pounds safely and able to work outdoors all year round.
Must be able to navigate the property to diagnose building issues and plan repairs or maintenance.
Must be physically able to perform repairs and physical labor as needed.
Must possess a valid Driver's License.
Job Type:

Full-Time

Compensation:

$18 - $22 per hour, DOE

Schedule:
Monday, Tuesday, Thursday, and Friday, 8 Hour Shift from 8:00 am to 5:00 pm
Wednesdays – Work on other association property work orders.
Possibility of overtime as the Management of GR Construction Services requires.
On-call as needed.
If this position description describes who you are, we need to talk to you, please send your resume directly to Tonia Martinez at Career Transformations via email.

info@careertransformationsdenver.co

m. Thank you!

Wage Type: Hourly

Hourly Range (if applicable): $16 - $20 / hour,$21 - $30 / hour,Based on Experience

Now Hiring!: Full-Time

How to Apply: Instructions included in this job posting,Email primary contact

Required Candidate Screenings: Background Screen Required,Require Passed Drug Screen

Hiring Opportunities for All: Open to hiring people with disabilities,Open to hiring fair-chance workers,Open to hiring veterans