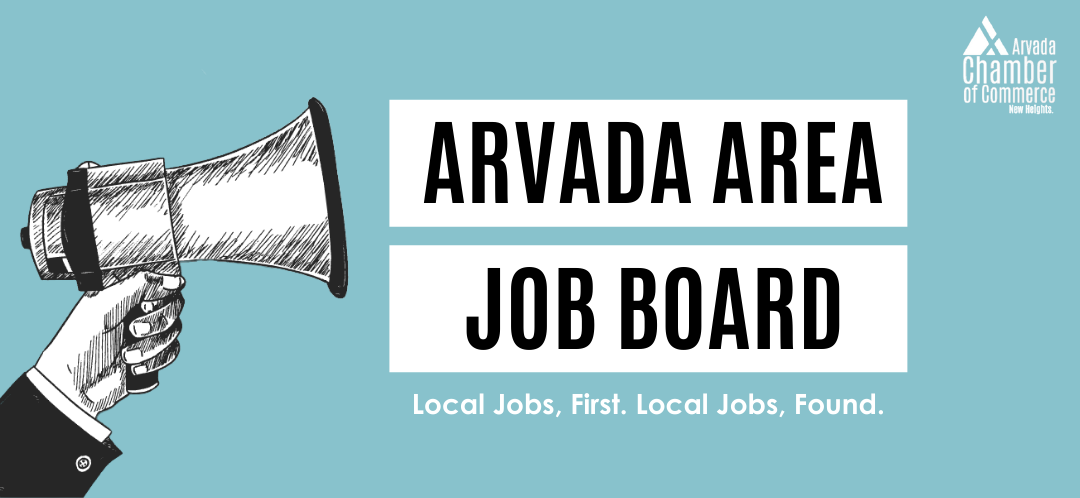 FEATURED JOB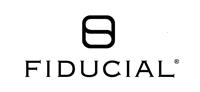 Fiducial Bookkeeper
Fiducial is looking for a Bookkeeper/Business Associate for their Arvada, CO office. This position reports directly to the Branch Manager.
The Bookkeeper/Business Associate works in a team environment responsible for full-charge bookkeeping, monthly write-up, tax, payroll, general ledger accounting, and other accounting functions for a high volume of clients. Some individual and business tax preparation (1120, 1120s & 1065) and quarterly payroll taxes (941) as well as special projects work may be required.
$20 – 25/hr.
LARGE EMPLOYER CAREERS
Large Arvada-area employers interested in a listing should contact Mary Runkel at mary@arvadachamber.org.
Construction Equipment Operators/Truck Drivers/Laborers
Front Range Excavating is a family-owned and oriented Excavating Company doing business in the Front Range for over 30 years. We are currently looking for some dynamic experienced equipment operators, truck drivers and laborers to staff up our upcoming projects.

Equipment Operators:
We are currently searching for skidsteer and min-ex operators as well as loader operators with experience understanding stakes, grades and blueprints. We currently have projects from Fort Morgan to Centennial. You will be required to pass a background check, pre-employment drug test and equipment test. The pay range for these positions are $26.00-$29.50/hour depending on experience.

Truck Drivers:
We are hoping to hire several Class A CDL Tandem and Sidedump drivers for aggregate material import to jobsites and material export to dumps/pits. You must have a clean MVR, pass a background check, pre-employment drug test and road test. We are also looking for Water Truck drivers and a Fueler/Oiler truck driver who will be responsible for fueling, changing filters and lubing equipment onsite. The pay range for these positions are $24.00-$28.50 depending on vehicle and experience.

Laborers:
Are you interested in learning the business or have some experience on a construction site? We are looking for laborers to fill several spots who will be responsible for assisting operators, digging and doing hand work, watering for dust control, counting trucks, etc. If you are new to construction this is a chance to get your feet wet, learn a trade and possibly get an education in operating machinery or driving trucks. You will be required to pass a background check and a pre-employment drug screen. Pay range for these positions are $18.00-$21.00 depending on experience.

Benefits include 100% paid medical coverage for employee, Dental and Vision available, Paid Sick Time, Vacation after 12 months (1 week/year), Life/Disability Insurance and access to Aflac plans.

Other Requirements:
You must have reliable transportation to jobsite locations.
You must have a reliable smart phone as timecards, daily schedules and jobsite information will be found on our Front Range Excavating app.
If you are interested in any of these positions, please forward your resume to Jeanette@frontrangeexcavating.com or stop in and apply at 6783 Fig Street, Unit #101, Arvada, CO 80004

Wage Type: Hourly

Hourly Range (if applicable): $16 - $20 / hour,$21 - $30 / hour

Now Hiring!: Full-Time

How to Apply: Instructions included in this job posting

Required Candidate Screenings: Background Screen Required,Require Passed Drug Screen

Hiring Opportunities for All: Open to hiring fair-chance workers,Open to hiring veterans