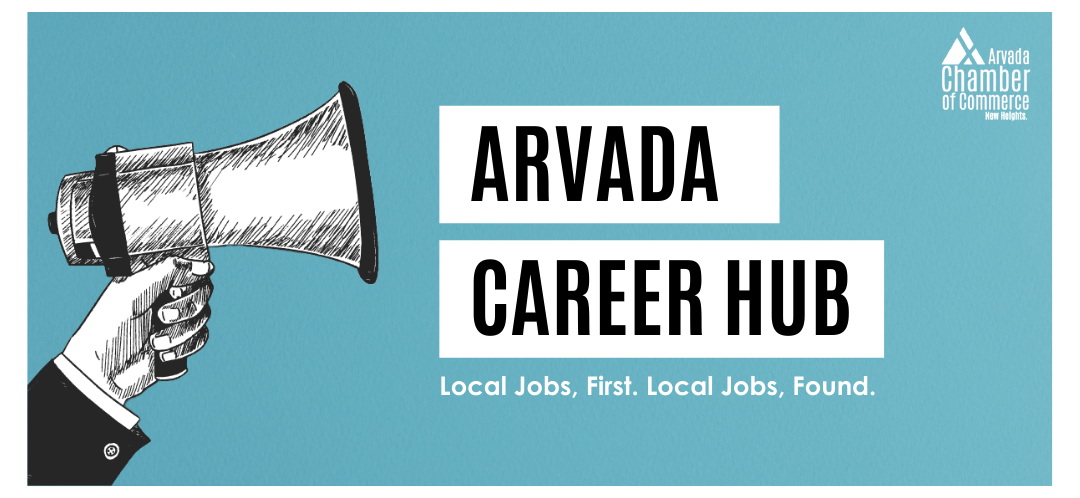 FEATURED JOB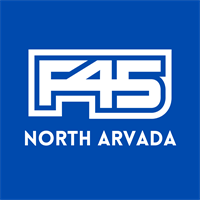 F45 North Arvada Trainer/Coach
F45 Training in North Arvada is looking for a motivating, charismatic, and confident trainer to join our team! F45 is all about making our members feel part of our team- and it is our job as the trainer to make sure our members feel supported, encouraged, and motivated at EVERY session.
Part-time: $25 per class
Qualifications: Certified Personal Trainer, AED/CPR, First Aid
Parks Maintenance Worker - Forestry
SALARY:
$15.00 - $18.00 Hourly
OPENING DATE:
10/08/21
POSITION PURPOSE:

Assist Forestry Technicians in the maintenance of City owned trees. This is a seasonal position.

JOB FUNCTIONS / SCOPE OF AUTHORITY:

ESSENTIAL JOB FUNCTIONS

Chips brush during pruning and removal operations. Utilizes basic hand tools and maintenance equipment, single-axle trucks, and a chipper during removal and pruning operations. Assists with planting trees during the planting season. Assists in providing follow up care to recently planted trees including deep root watering, mulch ring revitalizing, and air spading. May assist in the updating of the City tree inventory database.

ESSENTIAL KNOWLEDGE, SKILLS AND ABILITIES

Basic knowledge of the methods, materials, equipment, and standard practices of landscape maintenance. Basic knowledge of mechanical operation of park-related vehicular equipment such as pick-up trucks. Knowledge of basic hand and power tools, including rakes and leaf blowers; Commitment to safe work practices and procedures; Ability to maintain and make minor repairs to maintenance equipment. Be self motivated, have a commitment to holding themselves accountable; have the ability and willingness to follow instructions and to be respectful of positional authority. Must be able to establish and maintain effective working relationships with supervisors, other employees, and the general public.

WORKING ENVIRONMENT / QUALIFICATIONS:

REQUIREMENTS / MINIMUM QUALIFICATIONS

Eighteen years of age and valid driver's license. Previous experience in a related field is a plus.

VISION MISSION VALUES:

Vision:

We Dream Big and Deliver

Mission: We are dedicated to delivering superior services to enhance the lives of everyone in our community.

Values:

Innovation: We excel in creativity, flexibility and the use of best practices while valuing diverse backgrounds, ideas and perspectives.

Passion: We are a high performing, inclusive team inspiring each other to pursue excellence.

Opportunity: We value our diversity, embrace possibilities, face challenges, persevere and take action to deliver quality results


The City is an Equal Employment Opportunity/Affirmative Action employer.
Parks Maintenance Worker - Forestry Supplemental Questionnaire
*
1.
Do you have a valid Driver's License?
Yes
No
*
2.
Are you 18 years of age or older?
Yes
No
* Required Question
Now Hiring!: Part-Time

How to Apply: Visit the website listed,Other (details as specified in job description)