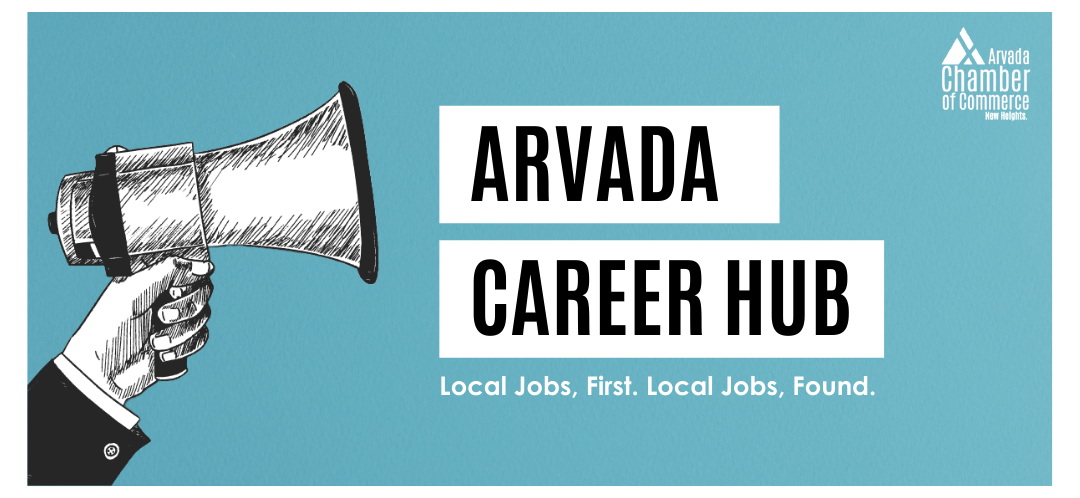 FEATURED JOB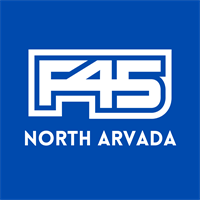 F45 North Arvada Trainer/Coach
F45 Training in North Arvada is looking for a motivating, charismatic, and confident trainer to join our team! F45 is all about making our members feel part of our team- and it is our job as the trainer to make sure our members feel supported, encouraged, and motivated at EVERY session.
Part-time: $25 per class
Qualifications: Certified Personal Trainer, AED/CPR, First Aid
Bilingual Administrative Support - Main Operator (Spanish)
At Jefferson Center, it is our policy and our mission to be inclusive and mindful of the diversity of everyone who comes through our doors. We are passionate about building a community where mental health matters and equitable care is accessible to all races, ethnicities, abilities, socioeconomic statuses, ages, sexual orientations, gender expressions, religions, cultures, and languages.
Jefferson Center is looking for a positive, energetic person to assist clients and staff as a first level of contact as part of the main operator and front desk Administrative Support team. This position will provide exceptional customer service and administrative excellence to clients and staff by answering a busy Center-wide multiline phone system. This position has the potential to work remotely. In order to support the Administrative team the employee will also be asked to support the front reception desk at one of the offices and various programs throughout Jefferson Center. This position will support other administrative projects as assigned.
Responsibilities:
Responsible for main switchboard, centralized scheduling, myHealthPointe support (client portal), Health Crowd (appointment reminder system) messaging customers, and submitting medication refill request.
Provide front office coverage during business hours.
Provides Spanish-language interpreter services, by phone and in-person.
Provides Spanish language outreach/engagement calls.
Refers Spanish Speaking consumers to appropriate Center bilingual clinicians/programs.
Provide administrative support to multiple teams/programs.
Maintain at least a 98% answer rate for calls coming into the phone lines within five rings.
Documents all contacts while meeting productivity standards as identified by the Program Coordinator.
Exhibits enthusiasm, courtesy, adaptability, flexibility, and spirit of cooperation in the work environment.
Maintains effective interpersonal relationships with consumers, peers, management, visitors and the general public.
Ability to multi-task, prioritizes concerns, and effectively manages time independently.
Attends trainings as required.
Participates in supervision by coming prepared with an agenda. Utilizes a problem- solving approach as well as feedback.
Works cooperatively with other community agencies, as appropriate, and in agreement with supervisor.
Main Operators will be held accountable for all duties of this job. This job description is not intended to be an exhaustive list of all duties, responsibilities, or qualifications associated with the job



Education, Knowledge, Skills & Experience Required:
High School Graduate or equivalent
Bilingual in Spanish required. Language proficiency level will be determined by Spanish language testing at Jefferson Center.
Prior experience in Main Switchboard/Phone receptionist duties is desirable
Prior experience in Electronic Health Records (EHR) is desirable
Excellent customer service skills, along with a willingness to help other people
Pleasant personality and phone voice
Knowledge of the Jefferson County Area, the community and people desirable
Knowledge of Microsoft Office products
This position has the potential to work remotely
2021 Salary Range:

Grade 8
$31,000 to $41,600*
*Salary is based on 1.0 FTE (full time equivalent) or 40 hours per week. Less than 40 hours/week will be prorated and adjusted to the appropriate FTE.
APPLY AT: https://careers-jcmh.icims.com

Wage Type: Hourly

Hourly Range (if applicable): Based on Experience

Now Hiring!: Full-Time

How to Apply: Instructions included in this job posting

Required Candidate Screenings: Background Screen Required

Hiring Opportunities for All: Open to hiring people with disabilities,Open to hiring fair-chance workers,Open to hiring veterans