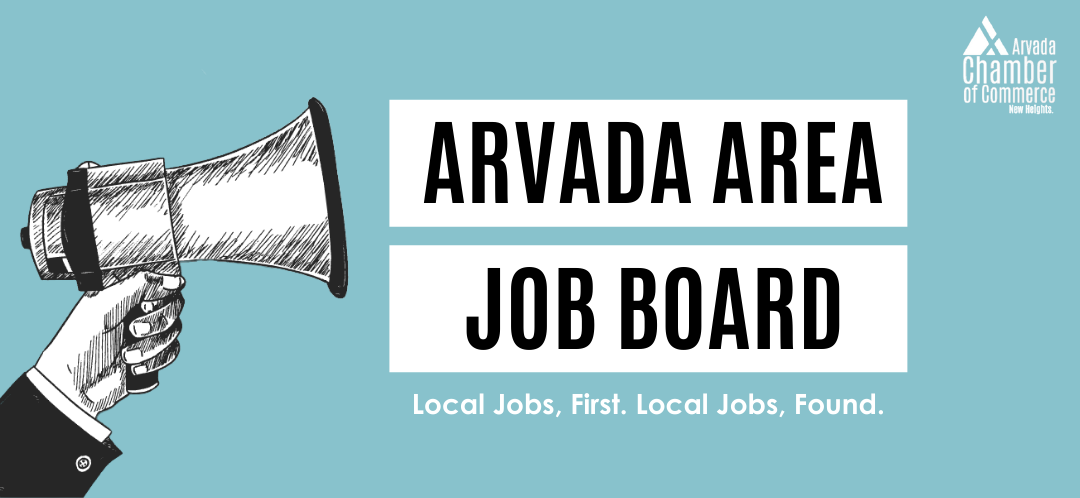 FEATURED JOB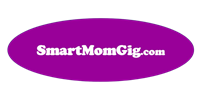 SmortMomGig.com Accounting/Bookkeeping
Expert Accounting/Bookkeeper needed to assist in catching up on tax filing.
Wage Type: Hourly
Hourly Range (if applicable): Based on Experience
Now Hiring!: Part-Time
LARGE EMPLOYER CAREERS
Large Arvada-area employers interested in a listing should contact Mary Runkel at mary@arvadachamber.org.
Milk Bank Operations Support
General Purpose
This position is a floater/support position for Milk Bank Operations. Perform a variety of Milk Bank operations tasks, including milk processing adhering to regulatory guidelines and food safety standards, shipping and receiving duties, and donor screening activities.

Essential Duties/Responsibilities
• Dons PPE and follows aseptic technique when gowning
• Sanitizes work areas and equipment
• Performs milk pooling and pasteurization using sterile technique and following good manufacturing practices
• Keeps accurate documentation of laboratory processes, adhering to good documentation practices
• Uses laboratory equipment not limited to freezers and refrigerators, sanitizing dishwashers, glassware, strainers, automatic pipetting equipment, shaking waterbaths, and milk analyzers
• Logs in milk and blood specimens following department policies. Careful attention to detail in sample handling, to maintain specimen integrity and labeling
• Packs milk for shipping following department policies
• Provides accurate and timely communication with donors, potential donors, recipients, hospitals, and with other departments
• Follow HMBANA (Human Milk Banking Association of North America) guidelines and evaluate new processes for adherence
• Evaluate potential donors via phone conversations; assesses donor suitability based on HMBANA guidelines and APA recommendations
• Screens and approves donors in a timely manner; meets organizational goals for donor approval
• Adheres to HIPAA requirements and maintains confidentiality
• Detailed and accurate file preparation and maintenance on donors

Other Duties/Responsibilities
• Works in tandem with other MMB staff members; assists with daily tasks as requested.
• Other duties as assigned. Employees are held accountable for all duties of this job.

Job Qualifications Knowledge, Skills, and Ability:
• Knowledge of computer software and able to operate office equipment
• Extremely detail-oriented

Education or Formal Training: High school degree required; some college preferred

Experience: Experience working in a pharmaceutical or food processing laboratory preferred

Working Environment • Works well in a stressful environment •

Monday to Friday work required.

Physical Activities
• Able to stand and move adeptly during course of day
• Position requires significant standing and reaching
• Able to lift up to 50 lbs
• Position may require contact with hazardous materials or biohazards

To apply, please submit resumes and cover letters to Rebecca.Heinrich@rmchildren.org. Position will remain open until a suitable candidate is hired.

Note: This job description is not intended to be an exhaustive list of all duties, responsibilities, or qualifications associated with the job.