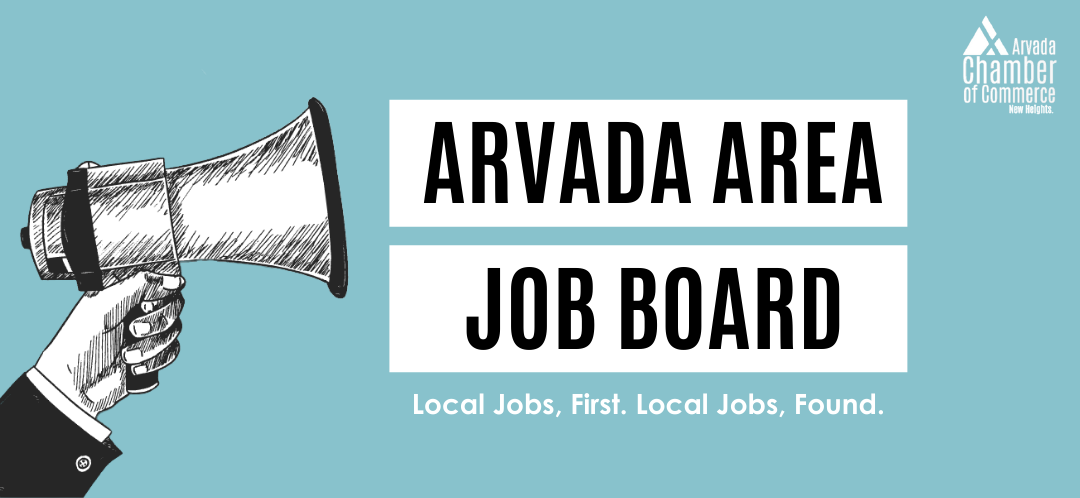 FEATURED JOB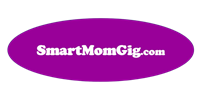 SmortMomGig.com Accounting/Bookkeeping
Expert Accounting/Bookkeeper needed to assist in catching up on tax filing.
Wage Type: Hourly
Hourly Range (if applicable): Based on Experience
Now Hiring!: Part-Time
LARGE EMPLOYER CAREERS
Large Arvada-area employers interested in a listing should contact Mary Runkel at mary@arvadachamber.org.
Job Details
Description
We are Rodeo!
Rodeo Dental & Orthodontics is one of the fastest growing, multi-specialty dental groups in the country. Born in the Fort Worth Stockyards in early 2008, the company's team of 100+ award-winning doctors provide a full range of general dentistry, orthodontics, endodontics, oral surgery, and board-certified pediatric dental services in 30+ Rodeo locations throughout the states of Texas and Colorado.

We are searching for a talented Front Desk Receptionist to join our team in Arvada, Colorado. The right candidate will have a servant's heart, excellent communication skills, and attention to detail!

Responsibilities:
Must bring that BIG personality to engage and entertain our patients
Educate our patients and surrounding community through ongoing outreach efforts
Collect the appropriate information from our patients to verify insurance eligibility
Gather patient health history as required
Schedule appointments with our patients daily
Gather the appropriate data to obtain pre-authorizations for treatment
Qualifications:
Previous dental experience is preferred but not a must!
Dental practice management software (Open Dental/Dentrix) experience helpful
Bilingual (Spanish) is required
Pay Range:

To apply and/or see more job postings, visit Rodeo Dental's Website.