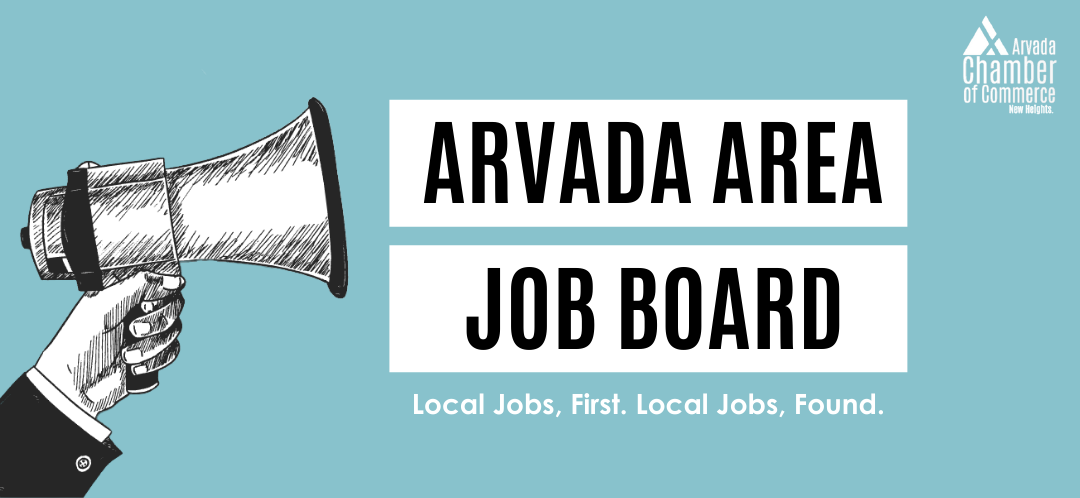 FEATURED JOB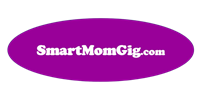 SmortMomGig.com Accounting/Bookkeeping
Expert Accounting/Bookkeeper needed to assist in catching up on tax filing.
Wage Type: Hourly
Hourly Range (if applicable): Based on Experience
Now Hiring!: Part-Time
LARGE EMPLOYER CAREERS
Large Arvada-area employers interested in a listing should contact Mary Runkel at mary@arvadachamber.org.
Mile High Tax & Accounting currently has an opening for an experienced bookkeeping professional that has a strong background using QuickBooks Online and has experience with accounts payable, accounts receivable, bank reconciliations, payroll, and liability payments & reports. We are a small but rapidly growing CPA practice, providing Tax, Bookkeeping and Payroll services to a wide range of small business clients. Located in Arvada, this is a great opportunity for an experienced bookkeeper.

This position also includes the review and supervision of an entry level bookkeeper.

As a Bookkeeping professional, your primary job responsibilities will include monthly accounting work, the preparation of financial statements, performing/reviewing reconciliations, and recording/reviewing daily transactions in QuickBooks Online and QuickBooks desktop. You will also process payroll using ADP Run.
3+ years QuickBooks Online and QuickBooks experience. ProAdvisor certification a plus.
Self starter and ability to work independently.
Excellent time management skills, with attention to deadlines.
Experience in processing payroll, quarterly and annual payroll returns, sales tax returns, year-end 1099's and daily and monthly bookkeeping. ADP Run experience a plus.
We are a small office where everyone helps each other.
An associate's degree in accounting is valued, but not required. Strong QuickBooks Online experience is required, along with the ability to work independently, have exceptional time management skills, pay close attention to detail, and provide great customer service within our small team and with our clients. Must be able to handle sensitive, confidential information. Tax preparation experience a plus, with opportunities for additional hours during tax season.

Remote work options available to the right candidate.

Salary from $40,000 to $50,000 per year.
Benefits include:
Health Insurance reimbursement
Paid Time off
Retirement plan with 3% match
Wage Type: Salary

Now Hiring!: Full-Time

How to Apply: Email primary contact
Mile High Tax & Accounting
Jason Garcia