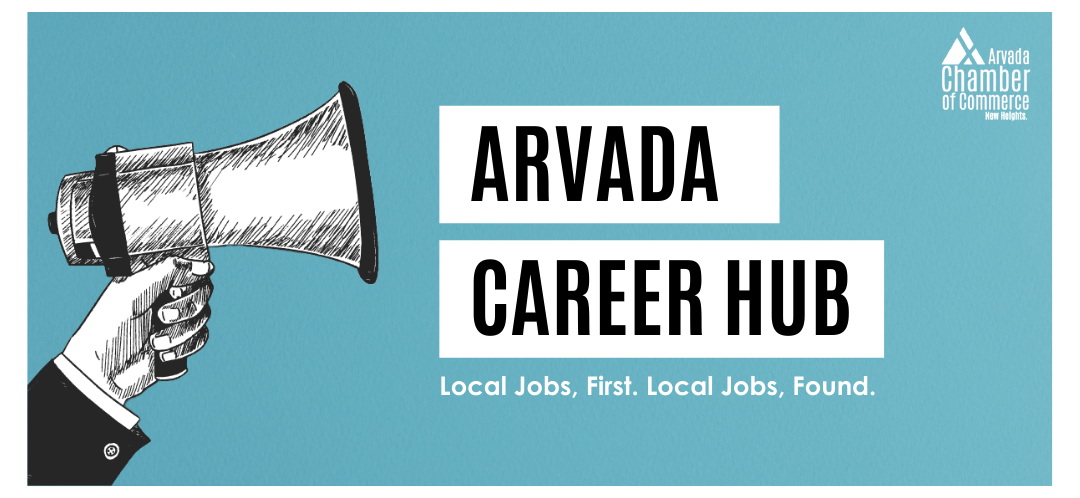 FEATURED JOB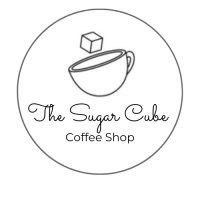 The Sugar Cube: Barista- Part Time
Be part of our team! We are currently in need of an experienced barista, part time.
Are you looking for a few hours of work while the kiddos are in school or in-between your classes?
Do you have previous barista experience? Do you enjoy working in a fast-paced environment, mostly by yourself? (Right now we do 1-person shifts).
Apply with your resume and cover letter to: denversugarcube@gmail.com
No previous experience needed for the right person.
Wage Type: Hourly
Now Hiring!: Part-Time
**To apply for this position, please visit the Jeffco Public Schools' website, here.** Position Summary: This position is primarily focused on supporting work-based learning (WBL) activities at Arvada High School. These activities are primarily housed within the Arvada Aspires program, specifically for sophomores, juniors, and seniors who have the opportunity to explore potential careers, via career exploration, job shadowing, and other WBL opportunities, before graduation. There are additional WBL

Jeffco Public Schools