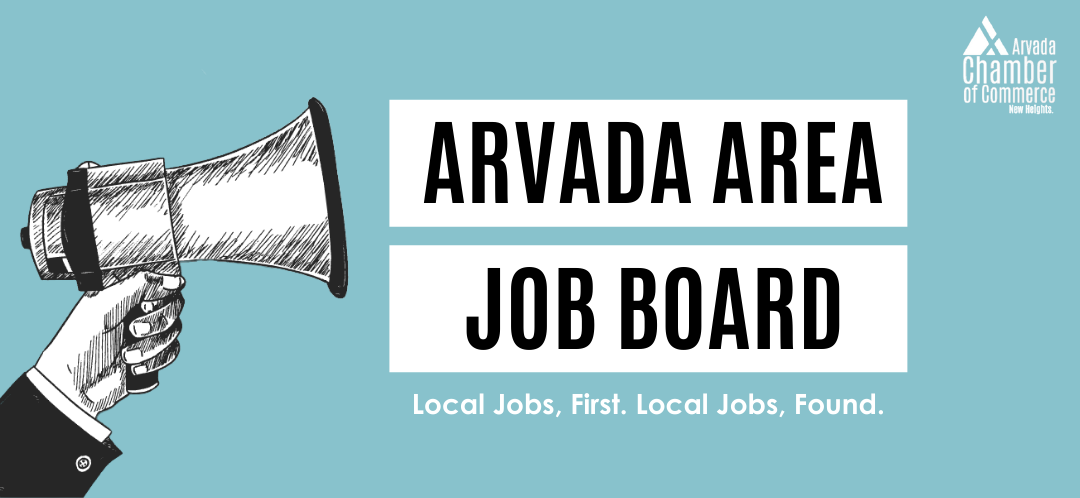 FEATURED JOB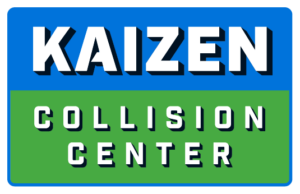 Kaizen Customer Service Representative

Our collision repair shop is looking for a full-time Front Office/CSR to join the Team. Our search is for someone who enjoys a fast-paced environment, friendly customer contact, has strong organizational skills, and works well on a team.
Salary: $18 – $25 an hour
Job Type: Full-time
LARGE EMPLOYER CAREERS
Large Arvada-area employers interested in a listing should contact Mary Runkel at mary@arvadachamber.org.