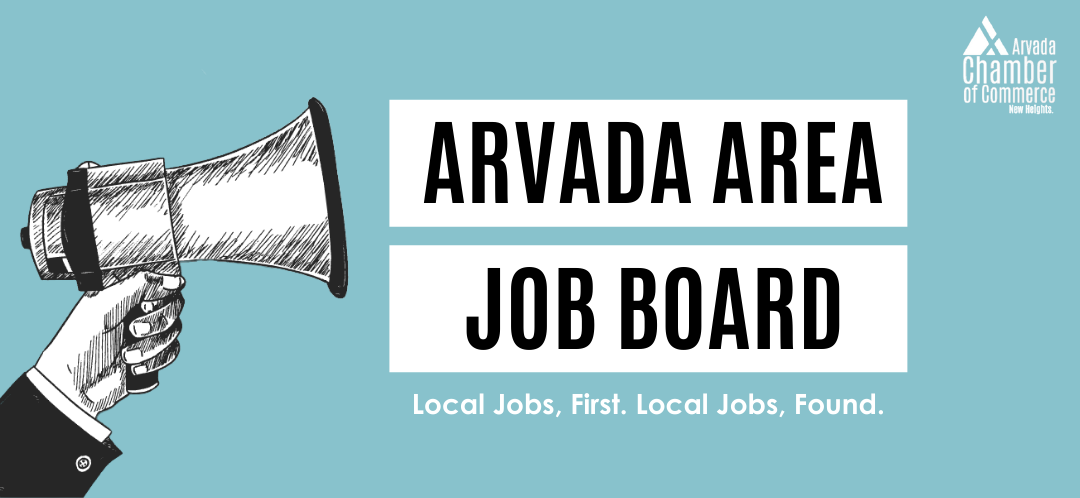 FEATURED JOB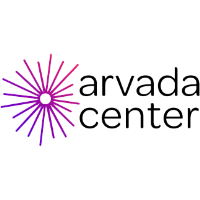 Arvada Center Lead Carpenter
Reporting to the Technical Director, this position works closely with the Production team to create scenery as designed for the needs of each production of a season.
Skills and Competencies Include
● 4 or more years of professional experience in the field required
● Proficiency in reading and understanding design plates and computer-aided drawings
● Knowledge of Vectorworks or similar software
Compensation
This is a full time, non-exempt position earning an annualized salary of $47,800 in addition to a benefits package including health, dental, vision insurance plans, term life and accident policies, 401k retirement plan, flexible spending plan, paid time off, and more!
LARGE EMPLOYER CAREERS
Large Arvada-area employers interested in a listing should contact Mary Runkel at mary@arvadachamber.org.