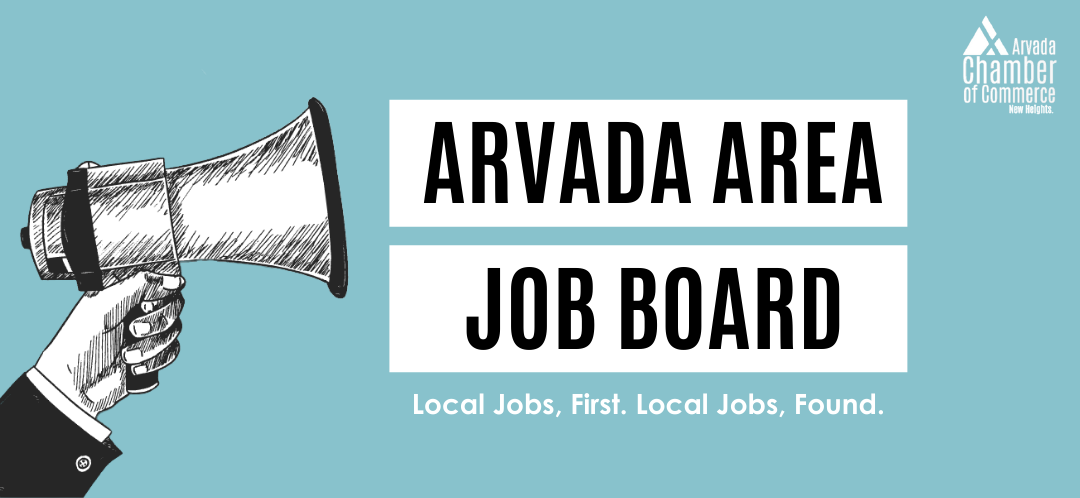 FEATURED JOB

PetWellClinic Veterinary Assistant
PetWellClinic is seeking a full or part-time veterinary assistant that is energetic, motivated and has excellent communication skills at our new Arvada location at the intersection of 80th and Sheridan Rd.
Hourly Range: $15 – $18 / hour
Now Hiring!: Full-Time, Part-Time
LARGE EMPLOYER CAREERS
Large Arvada-area employers interested in a listing should contact Mary Runkel at mary@arvadachamber.org.